When you're looking for a dentist near me on Google, flexibility in payment options is a key factor.  Financing should never be a hindrance to getting an appointment at our Bradford dental clinic. Like other ailments, one day you can feel fine, and the next day your tooth hurts, making a dental visit necessary.
Cash is not always readily available for such emergencies. Many people opt to take over-the-counter painkillers and fail to seek treatment for the pain's root cause. As such, we have decided to partner with PayBright to ensure our clients can seek our dental services when their needs arise, regardless of their financial position at the time. Because this is a new mode of payment, we will break it down for you.
What Is PayBright?
PayBright is Canada's top hire-purchase payment plan company, which caters to both online and in-store businesses. The company has partnered with over 6,000 retailers, both local and international, making its market reach huge. With their headquarters in Toronto, PayBright has already financed buyers with over $2 billion from when they first started operations. PayBright has announced that it is currently providing over $5 million in loans to buyers every month.
How Does PayBright Work?
Using PayBright is as easy as 123, and all that is required is a smartphone. The approval and payment process takes part in 4 simple steps, as described below: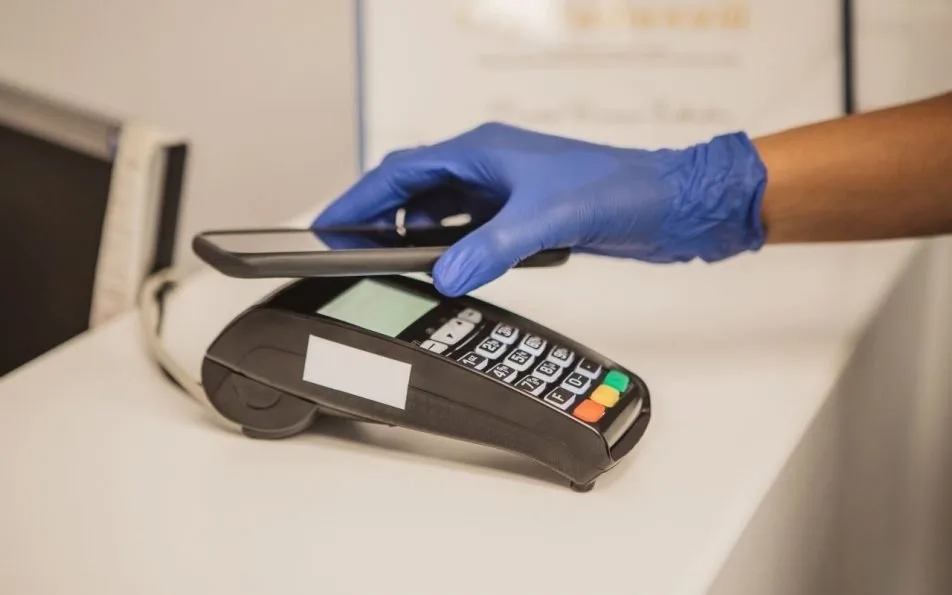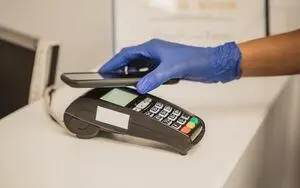 Select PayBright – When paying for your appointment, select PayBright as your dental care payment plan during checkout.
Approval – When PayBright verifies your identity and payment information, instant credit is granted for the amount and plan selected.
Confirmation – After approval, the client is expected to confirm that the plan and details are correct. After this step, PayBright avails the funds to your dentist on the following business day.
Monthly payments – The final step is the billing stage. Depending on the plan selected, PayBright starts billing the client every month for the services purchased until the client completes full payment.
Why You Should Not Worry About Dental Costs
Do you need to visit our clinic for an urgent checkup, but you don't have the necessary funds up front? Perhaps dental insurance has become an expensive "luxury" that you cannot afford. Worry not, because PayBright has made sure that dental health care is now affordable and accessible. Many people fear that partial payment models end up being an expensive option in the long run due to the hefty interest rates charged, but this is not the case with PayBright. Thanks to their financing option, you can now put your health as a priority and worry about the financial impact later.
Most of the financing by PayBright comes at 0% interest, meaning that the buyer pays the exact cost of the service received. This is a marketing strategy by most vendors, where they cover the interest on behalf of the client to boost sales. This strategy has been noted to work, with PayBright noticing a 25% increase in checkouts for merchants that offer financing options.
Not all merchants are open to covering the client's whole interest burden, however, especially for those with low turnover rates. In such cases, a small interest rate is transferred to the buyer, with the vendor opting to share in the costs.
Now that PayBright offers full financing, all you need to do is walk into your dental clinic, have your teeth treated, and pay for it later.
Budgeting Options When Paying For Dental Care
Dental care patients can now pay for services by opting for one of two main budgeting PayBright plans. These plans are categorized depending on the amount of financing required, and also the duration of repayment.
The Pay-In-4 Plan
This plan is tailor-made for patients with small amounts to pay, and the payments are spread out in four interest-free biweekly installments. The advantages of this plan are:
No interest rates are charged.
No impact on the client's credit score in case of late repayment.
Easy and automatic payment deductions from the client's bank.
The Monthly Payment Plan
The monthly payment plan is the most ideal for larger payments because it lets you pay your bill over 6 to 60 months. The advantages of this plan are:
There is a possibility for a 0% interest rate depending on the merchant.
The highest rate of approval in Canada.
Easy and automatic payment deductions.
What Can You Pay For With PayBright At Our Clinic?
Our clinic offers a wide range of dental services, all of which are covered under the PayBright financing option. Below is a list of our various dental services:
Cosmetic dentistry
Cosmetic dentistry involves the addition of dental materials to your teeth to improve their functionality and your smile. The following services are available under cosmetic dentistry:
Dental bonding
Dental bridges
Dental implants
Porcelain tooth covers
Teeth whitening
Teeth veneers
Dentures And Dental Implants
Dentures are prosthetic implants used to replace teeth that have fallen out. The dentures are supported in place by both soft and hard tissues of the oral cavity. There are two types of dentures, the conventional removable dentures and the permanent bonding implants clasped onto teeth.
The following services are offered under dentures and dental implants:
Dentures
Dental implants
Dental bridges
General Dentistry
This classification covers primary dental care procedures, most of which are not surgical. These procedures aim at optimizing the health of your teeth and gums.
The following services are offered under general dentistry:
Periodontics
Perio Protect
Preventative care
Root canals
Wisdom teeth care
Bradford Orthodontics
Orthodontics is a broad term that describes the diagnosis, prevention, and correction of irregular and misaligned teeth. Below are the services we offer under orthodontics:
Orthodontics braces
Invisalign® invisible braces
Fast-braces®
Special Dental Services
Special dental services refer to all other specialized services not listed above. Special services arise due to external forces, such as injuries caused by accidents, or general birth deformities. These services are often customized for a client based on the general health of their teeth. Below are some services offered under the special dental services category:
Anxiety-free dentistry
Full mouth reconstruction
Sedation dentistry
Sleep apnea
TMJ treatment
With this new dental care payment plan, which is flexible and favourable to your wallet, you should be able to get the treatment you need with affordable payment terms. This partnership aims at ensuring you keep your bright smile intact while working within your personal financial situation. Visit our clinic today and get started with the plan that best suits you!