Bradford Family Dentistry offers affordable dental care with over 16 years of DDS experience, thousands of active patients, and a great team of highly qualified dental professionals. Our office is outfitted with the latest in dental technology to make your visit comfortable, convenient and stress-free.
The dental clinic has earned its trust in Bradford as the premiere location for many years of making smiles as can be seen by the countless testimonials from happy patients. Here are some awards we've received from the Bradford Board of Trade that your friends and neighbours have voted for:

Most of us have some hesitation about our next visit to the dentist, and if you need help getting through any dental procedures, we have special care options such as sedation dentistry and gentle dental services that we can discuss with you. Even if you haven't been to the dentist in awhile or you're looking for a new dentist in the Bradford West Gwillimbury area, our friendly staff will take good care of you. If you've visiting us for the first time and you have any concerns for yourself or a family member, let us know if there's anything we can do to make your appointment more comfortable.
Want to bring your family to a dental office that really exciting and stands out?
Bradford Family Dentistry's Exclusive Themed Rooms Your Kids Will Love: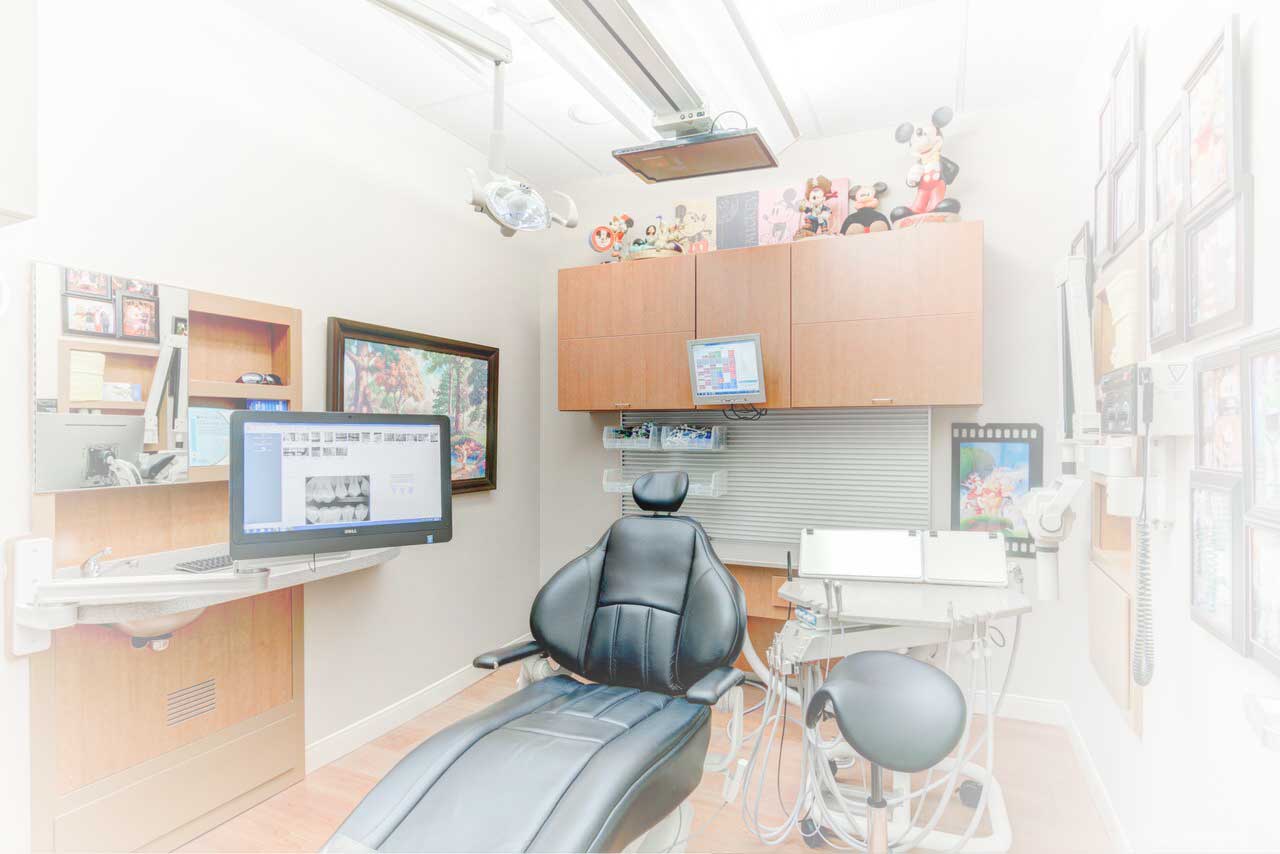 The Celebrity Hangout
The Rebel Base
The Sci-Fi Zone
Middle Earth
The Sports Arena
The Disney Princess Ballroom
Disney Friends Kingdom
Super Heroes Hideout
Star Trek Command
Our services include everything from regular Dental Checkups, Dentures & Implants, Bridges, Invisible & Part Braces, Cosmetic Dentistry & Teeth Whitening, Dental Emergencies, as well as special services such as: Root Canals, Wisdom Teeth and TMJ Treatment.
Our teeth should last us a lifetime, but with all the daily pressures of less healthy food choices in the media, it can make it challenging to take great care of our teeth on our own. Today there are many options to fix or cover up imperfections in or teeth, and we'll give you all the options available for your budget and insurance plan.
We are aware that your teeth are very personal to you and how your smile looks affects your confidence inside and out. We want to give you the opportunity to look your best and have great confidence to smile more often. Nothing makes us smile like making you smile, so book an appointment to come in and see us at: 905-775-5307 or fill out the form left/below, and you'll see just how soon you'll be showing off those pearly whites again.