The 2nd week in April is Dental Hygienists' Week, so it's a great time for a post that shines a light on this noble profession. There is no question that dental hygienists play a crucial role in the day-to-day operations of any successful dental clinic. But most of us really have no idea about the depth of that role. In reality, the skills and experience of a dental hygienist are essential for helping people maintain healthy teeth and gums throughout their lives, and for promoting good oral health.
What Is A Dental Hygienist?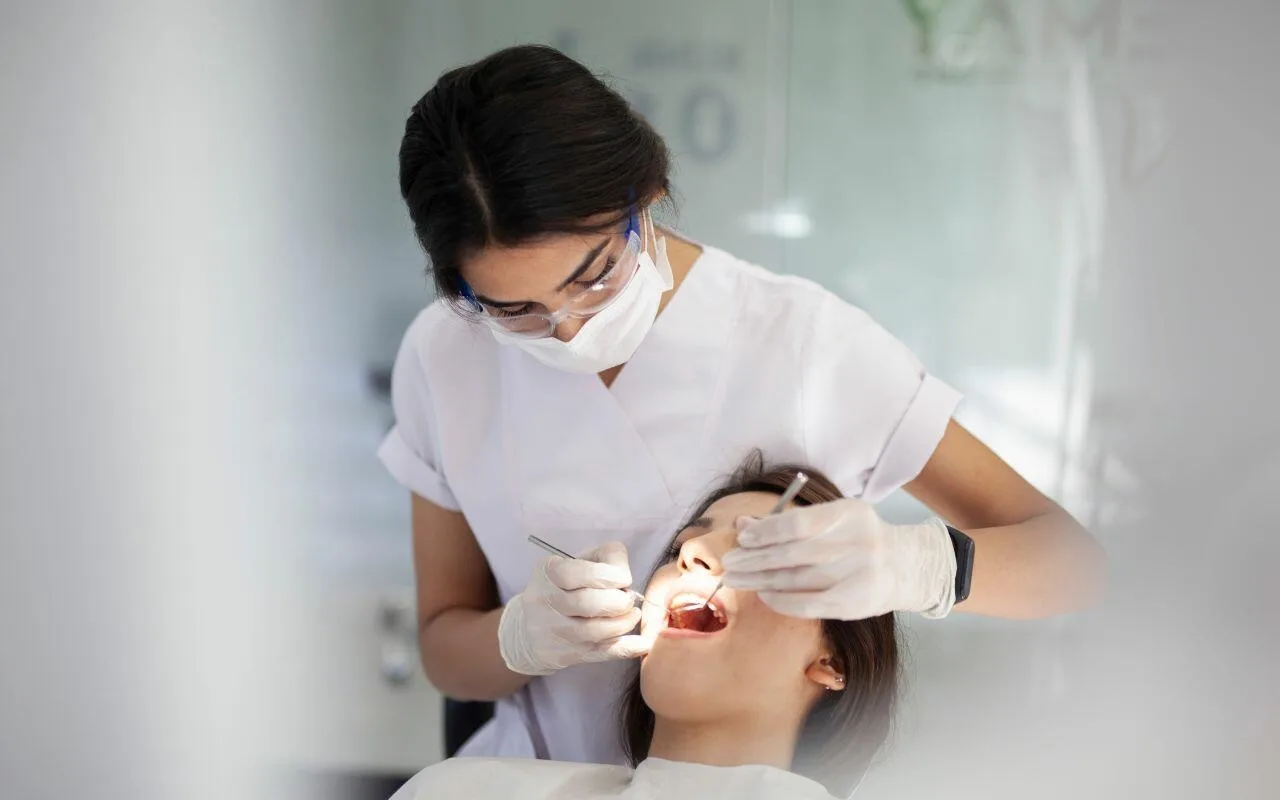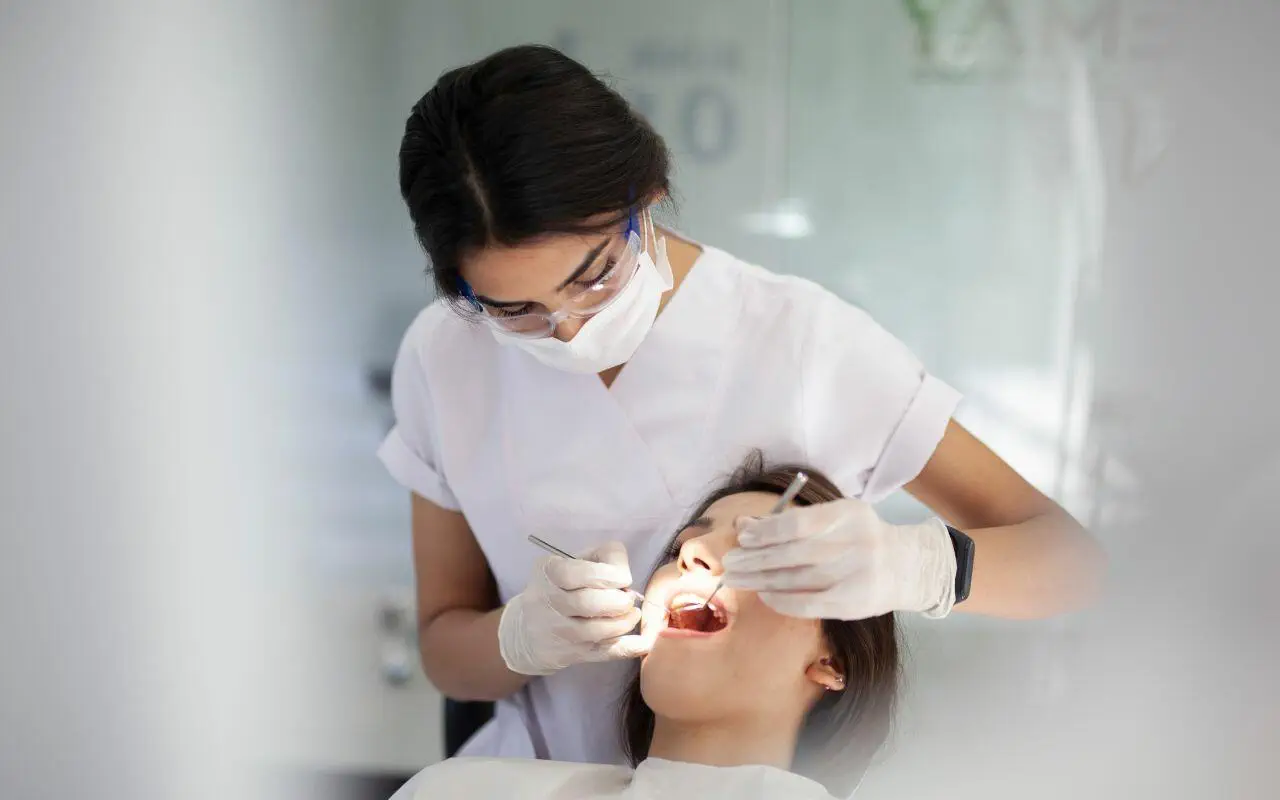 A dental hygienist is a licensed health professional that may work in a variety of different settings, including private practices, hospitals, public health, educational institutions, or long-term care facilities. Some dental hygienists work independently, and some work alongside a dentist, but all are a crucial part of any dental health team. They play an important role when it comes to promoting oral health and preventing oral diseases. Dental hygienists help patients create a personalized dental care plan that will help them maintain their oral health moving forward.
The roles and responsibilities can vary depending on the setting and the situation, but what does a dental hygienist do? An awful lot, as it turns out. Here are the details.
Reviewing Dental History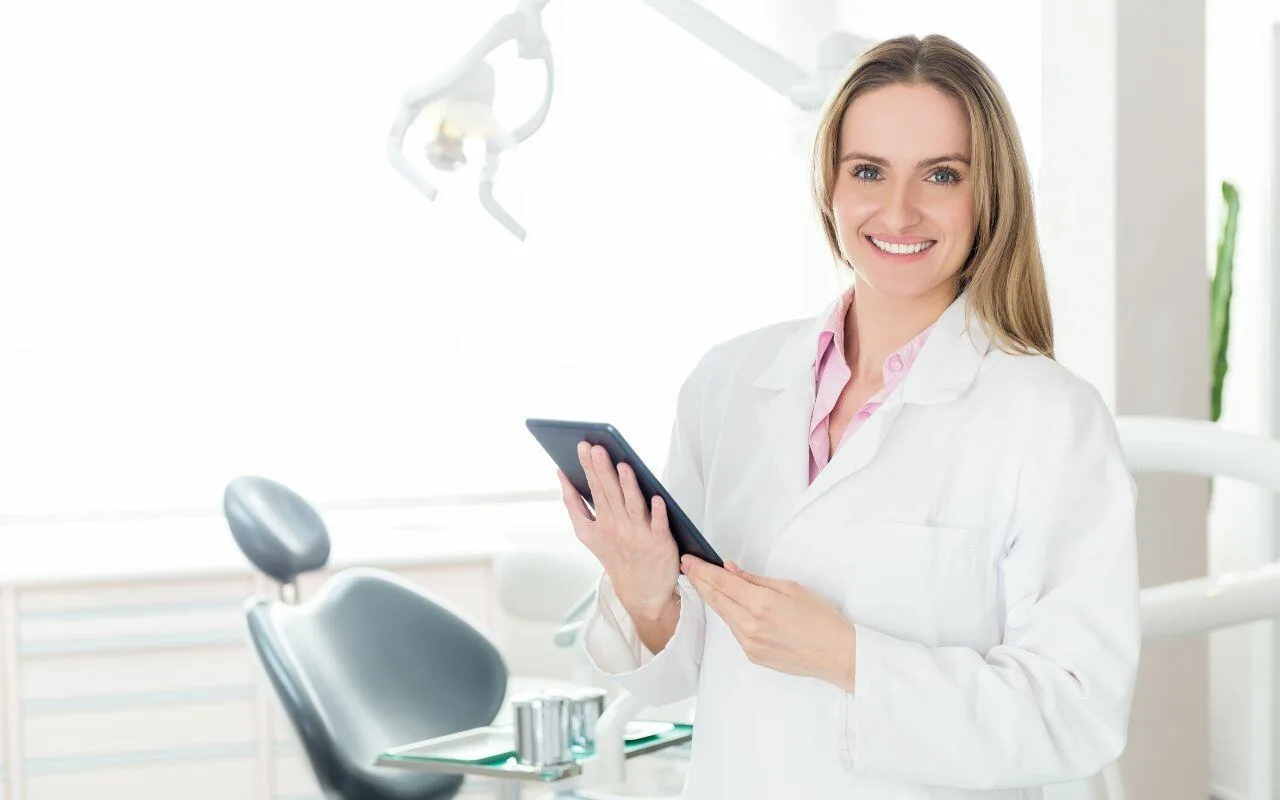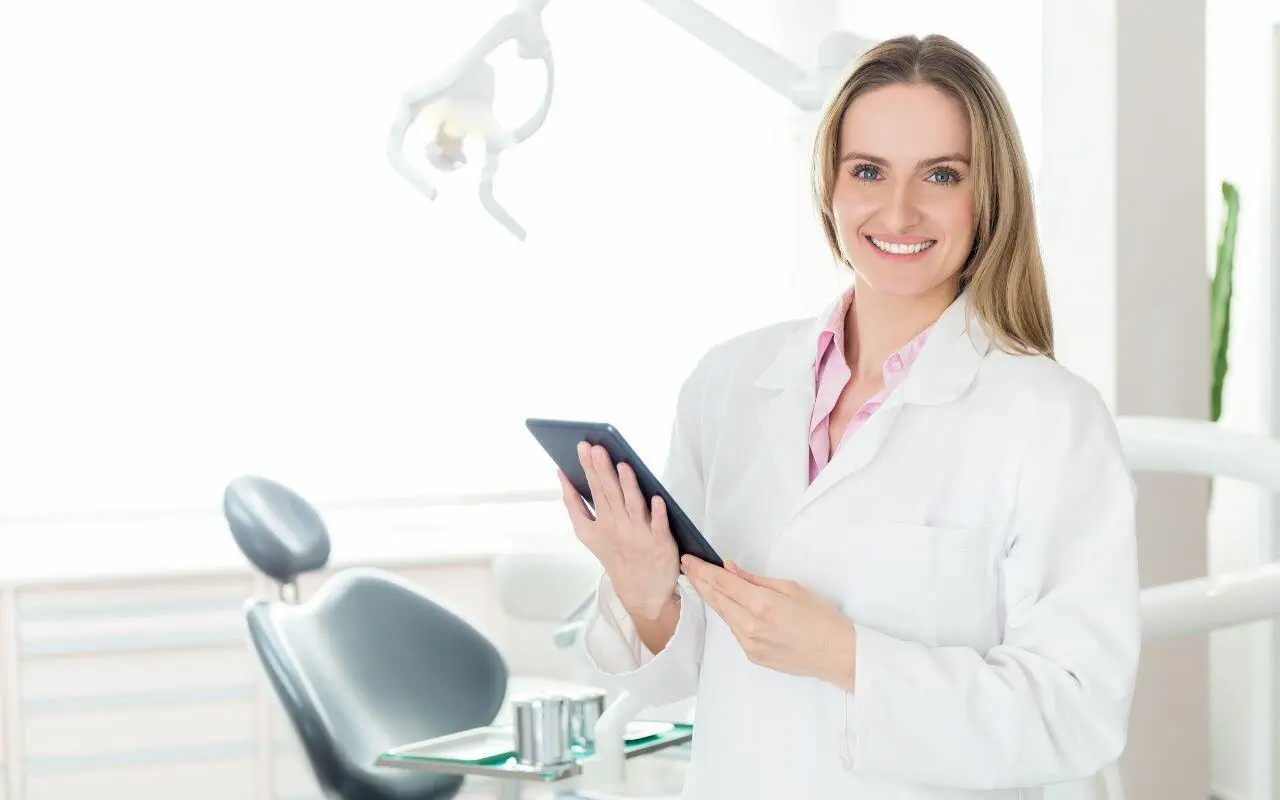 It's important to conduct a medical history of each patient before any dental work is done by a dental hygienist or a dentist. This may include:
Understanding the patient's previous dental work – Any procedures the patient has had in the past will play a big role when it comes to assessing and treating current problems.
Learning about any medical conditions – A dental hygienist needs to know if there are any potentially serious medical conditions before getting to work.
The medication they are taking or have taken – Similar to medical conditions, any past or current medications can play a role when it comes to treatment choices.
Any specific allergies – Your hygienist needs to know if you're allergic to any of the substances that will be used during your appointment.
Oral health risks – Assessing your risk factor based on past dental history helps ensure a safe treatment all around.
The information gathered at this stage will be used to help guide the procedure and create a personalized treatment plan for the patient.
Patient Screening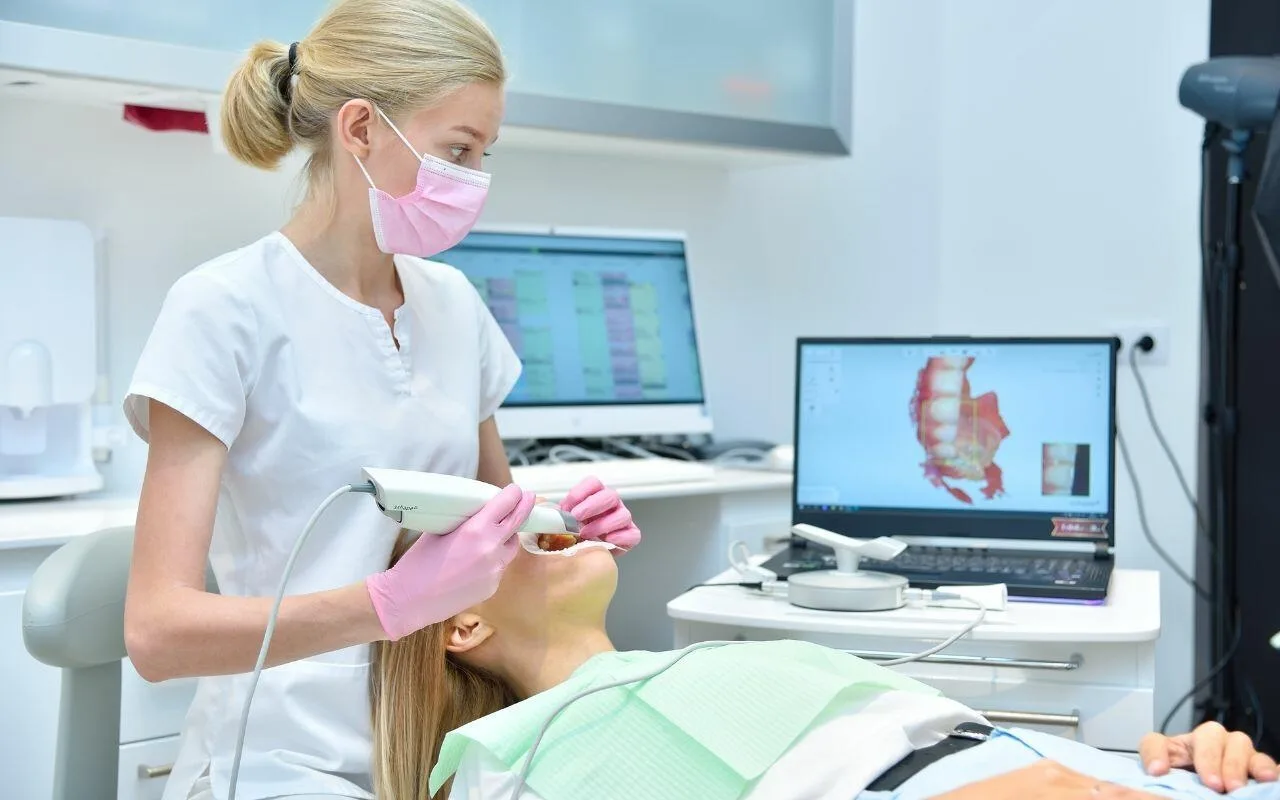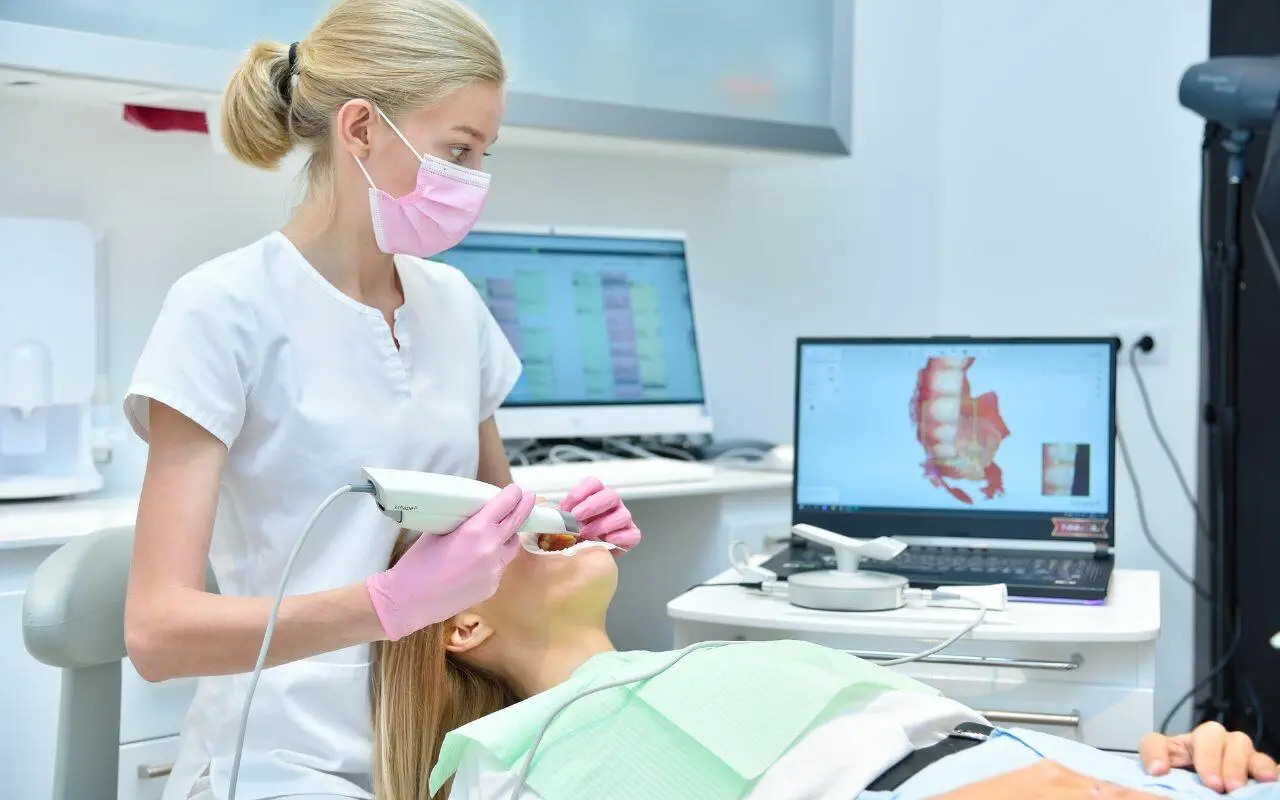 Dental hygienists also will actively screen patients for tooth decay or oral diseases prior to the dentist taking a look at their mouth. It might only take a few minutes, but it is a crucial part of the process, allowing them to identify any problems before they have the opportunity to grow and get out of control. A screening usually encompasses the head, neck, and mouth to make sure everything is covered.
Dental Cleanings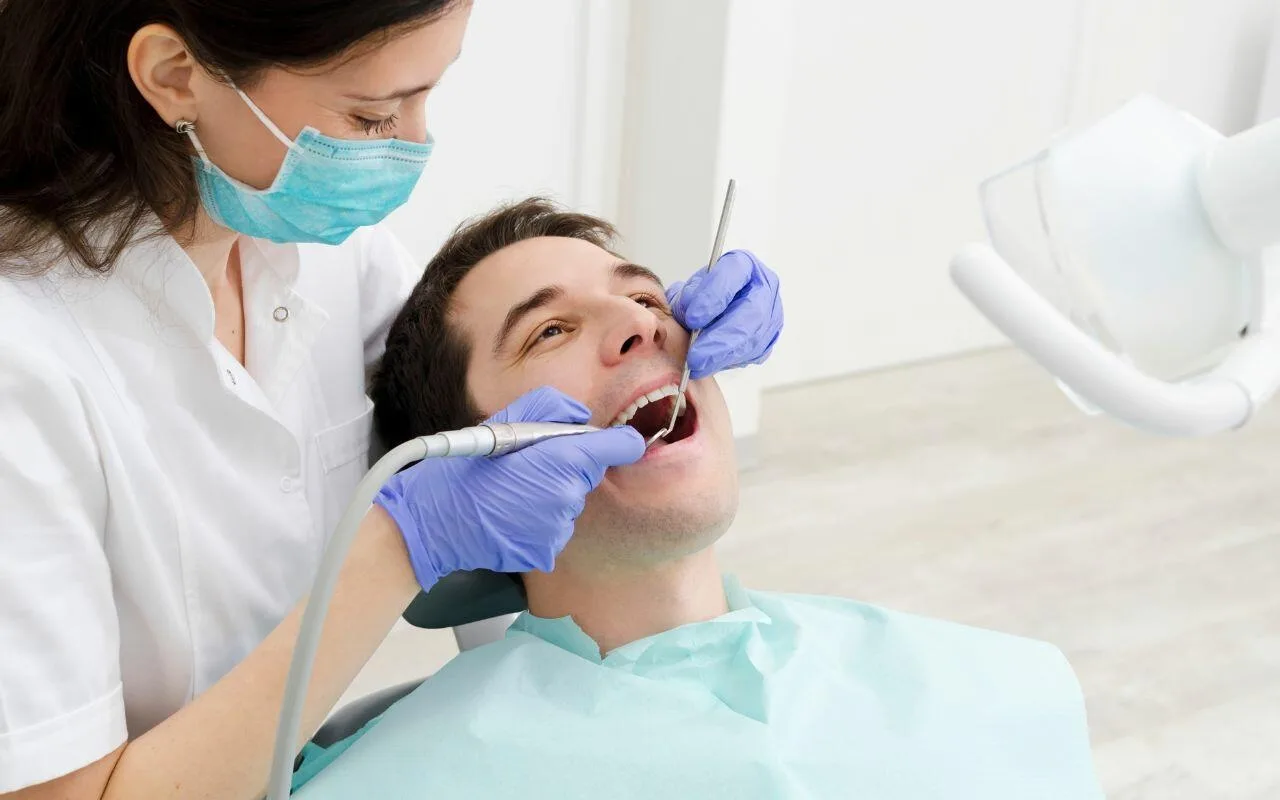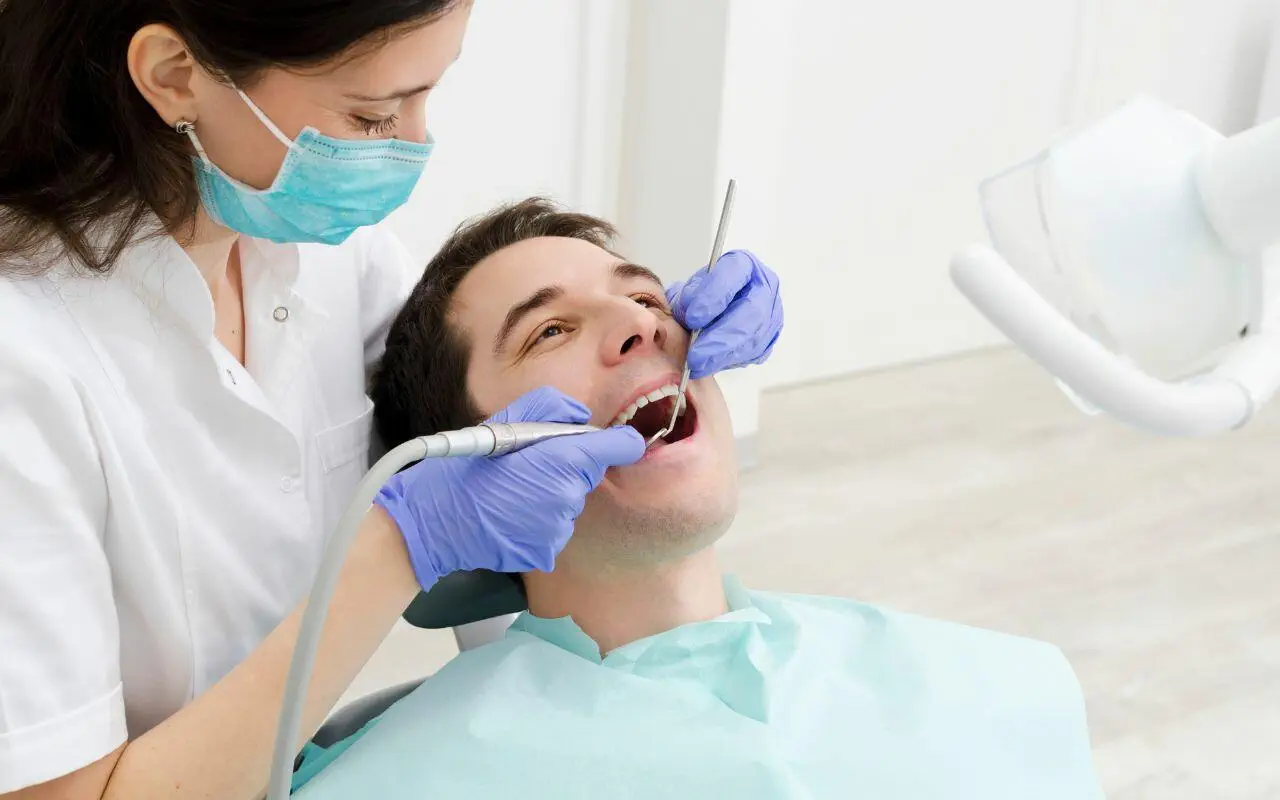 The portion of a dental hygienist's job that most of us are familiar with is dental cleaning. Removing plaque, tartar, and stains is one of the most important services a hygienist provides, and we all appreciate the work they do after it's been completed and we see the results. Dental cleanings help to improve oral health by preventing cavities and tooth loss, while at the same time, enhancing the aesthetic value of a patient's smile. Regular dental cleanings play an important role in overall health, which is why it's so critical to keep up appointments and see your dental hygienist when you're scheduled to. 
Taking X-rays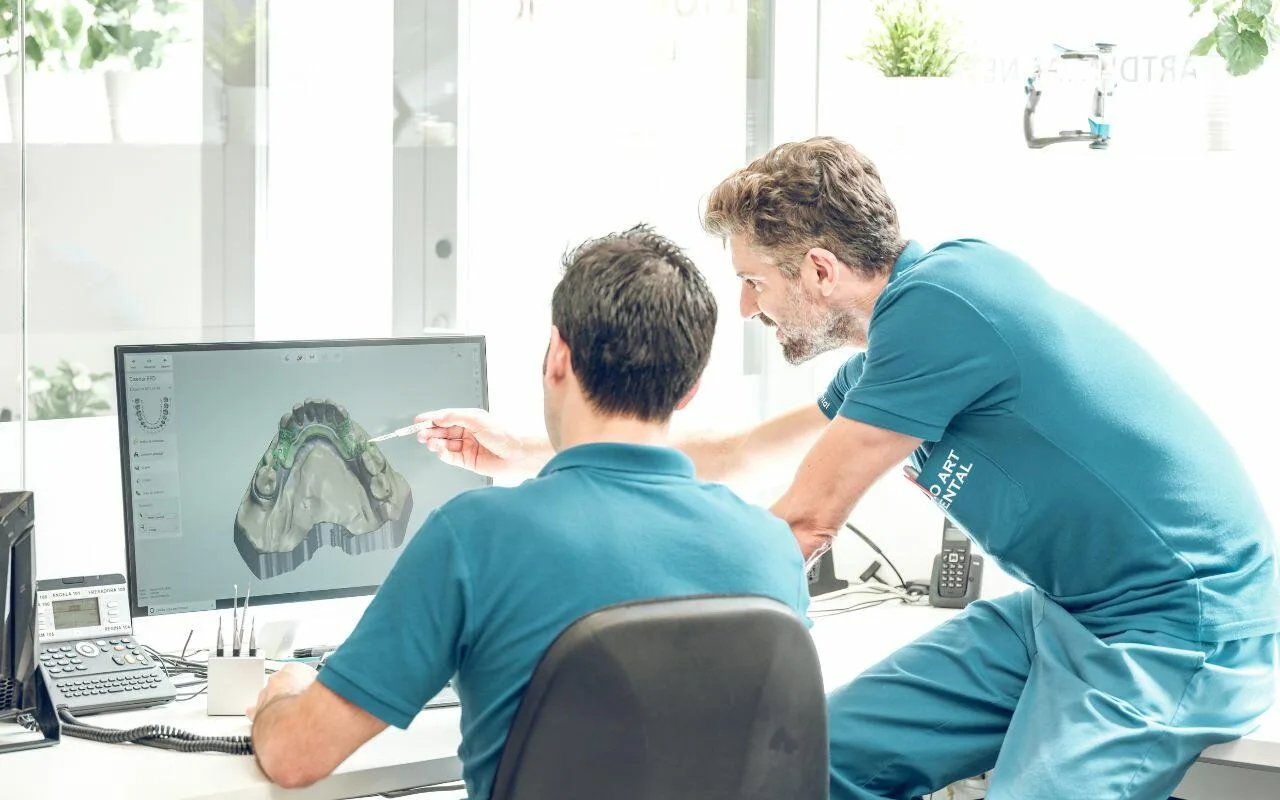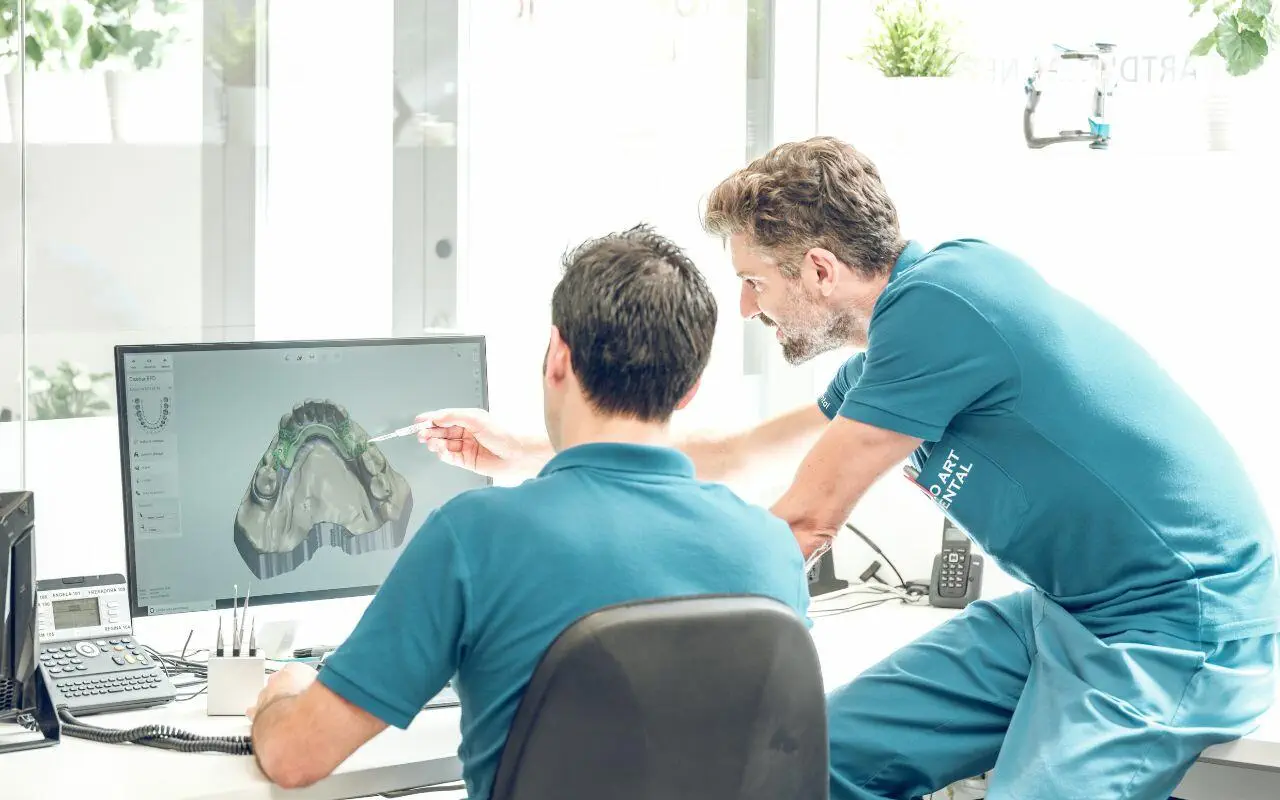 Sometimes, dental X-rays are a necessary part of the treatment protocol. Hygienists may participate in this process to help the dentist spot issues in the early stages and treat them before they become more serious. Dental X-rays are also useful for detecting cavities, gum disease, oral infections, or even certain tumours. Many dentists order X-rays on occasion just to get a closer look at what's going on, even if there are no obvious signs or symptoms of trouble.
Preventative Care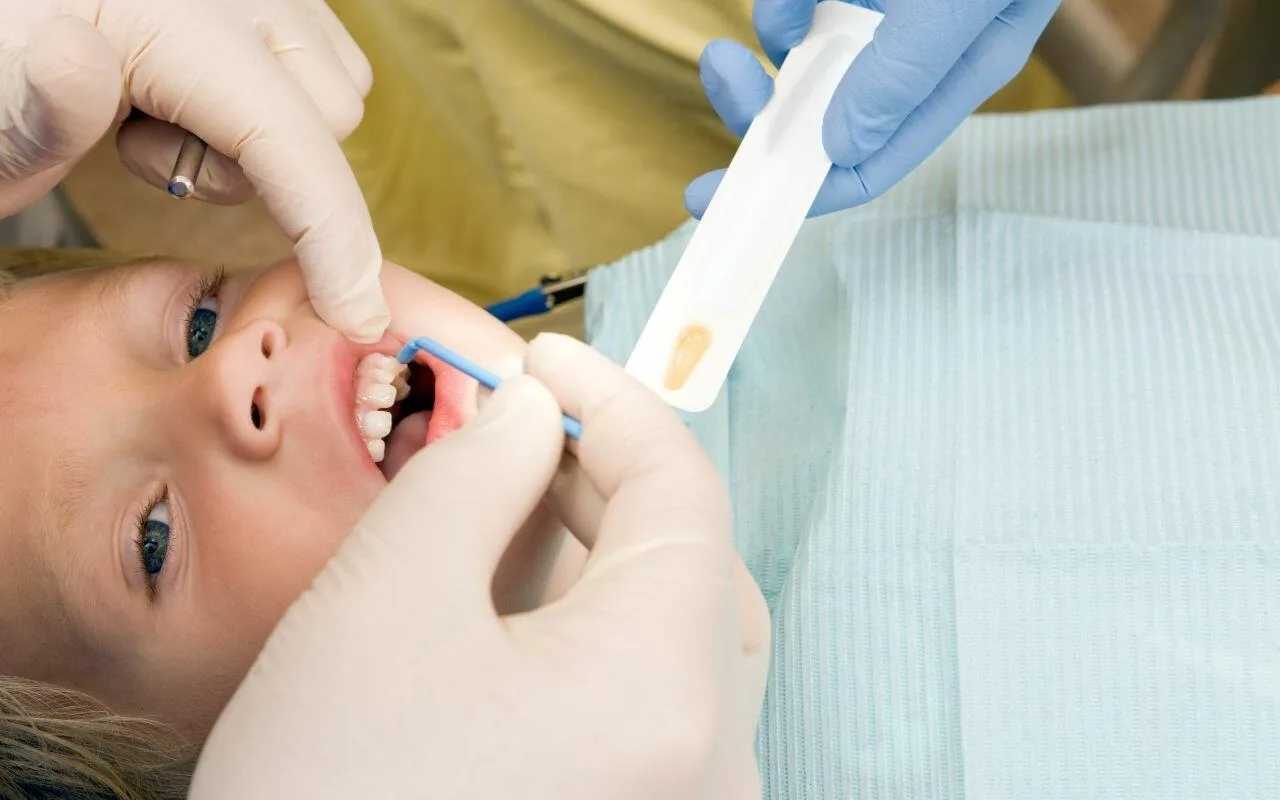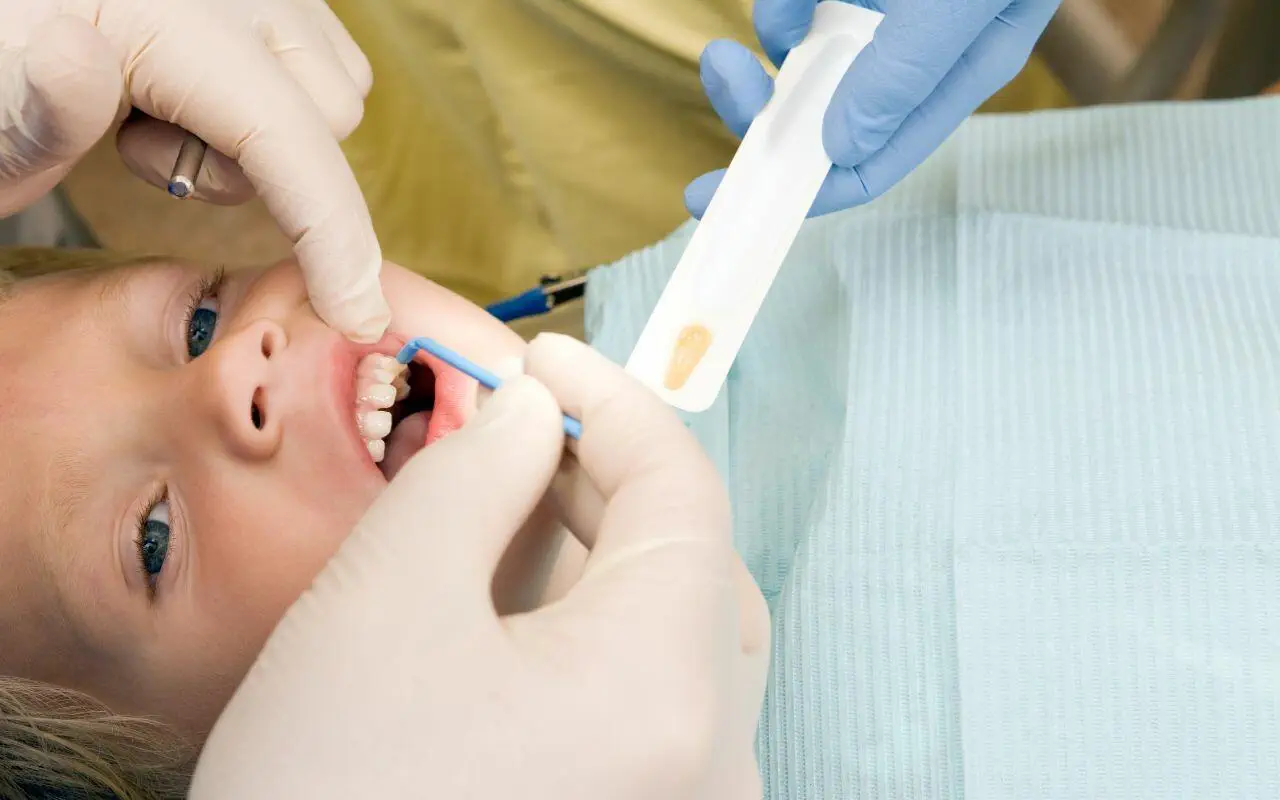 Preventative care often takes place after the dental cleaning and may include treatments like sealant application and fluoride. The fluoride treatments are important because they can strengthen teeth and help fortify them against erosion. Sealants often work well for children to help control tooth decay in certain areas. Preventing tooth decay is one of the major goals of any dental hygienist.
Educating Patients About Oral Hygiene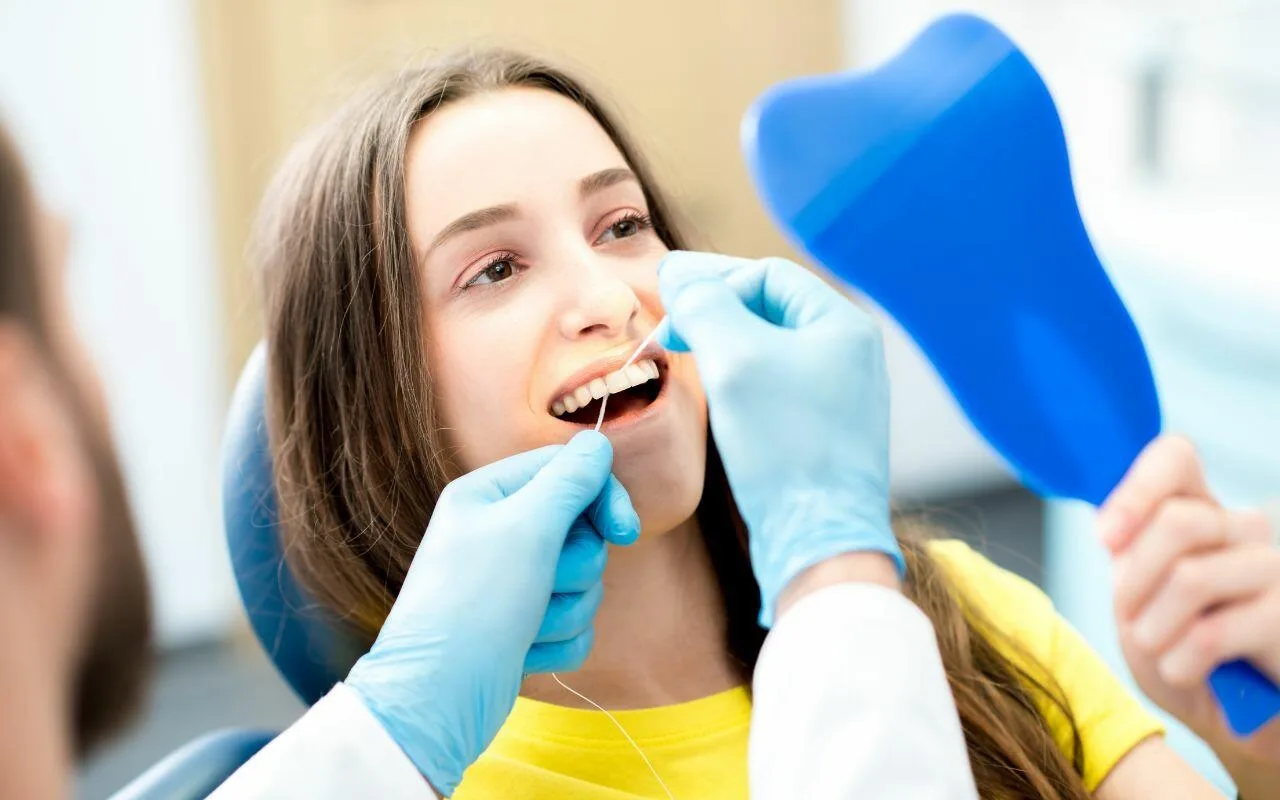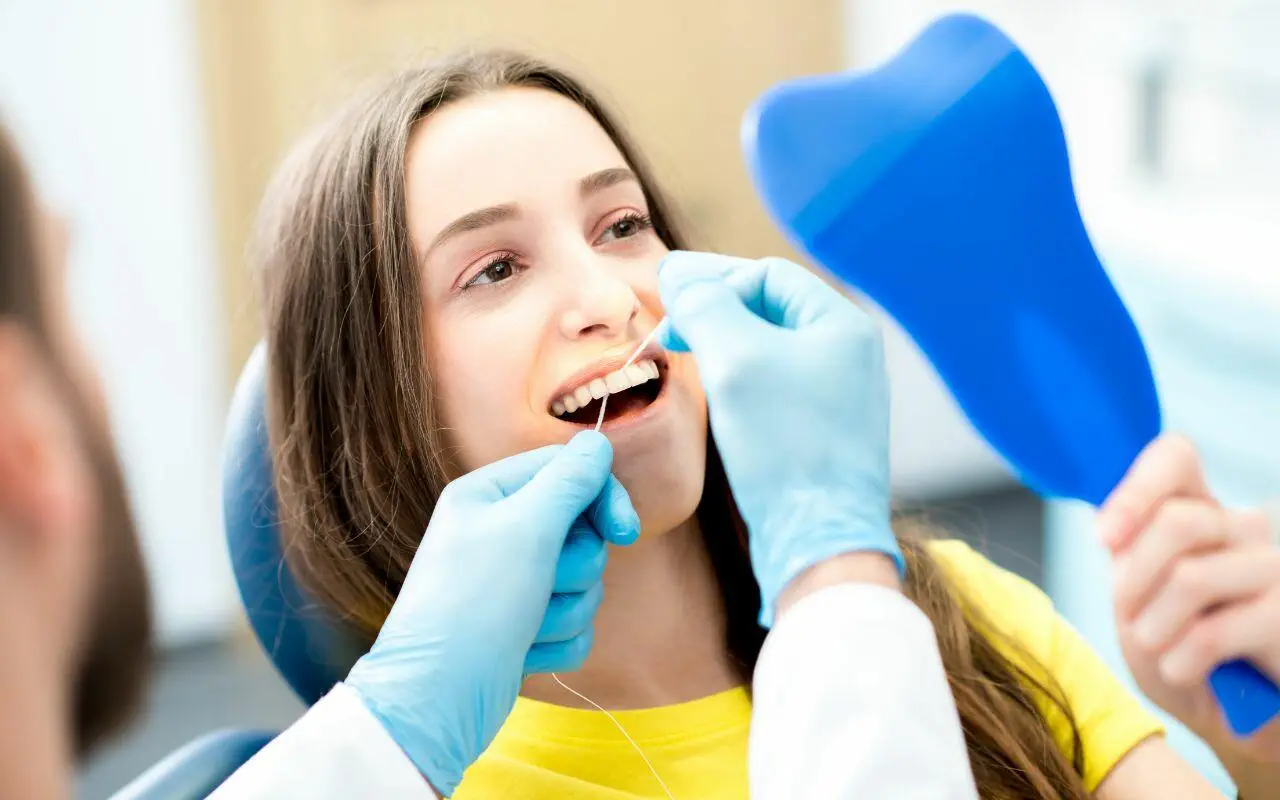 Patient education is a fundamental component of a dental hygienist's job. Dental hygienists are like public health ambassadors because they teach their patients how to take care of their mouths. They give instructions to people of all ages on how to brush and floss their teeth properly, and they emphasize the importance of doing so. They also talk to patients about how diet affects oral health and suggest which toothbrushes and other oral care tools they should use. By demonstrating the right techniques, a hygienist helps people improve and maintain good oral health in the future.
Acting As A Bridge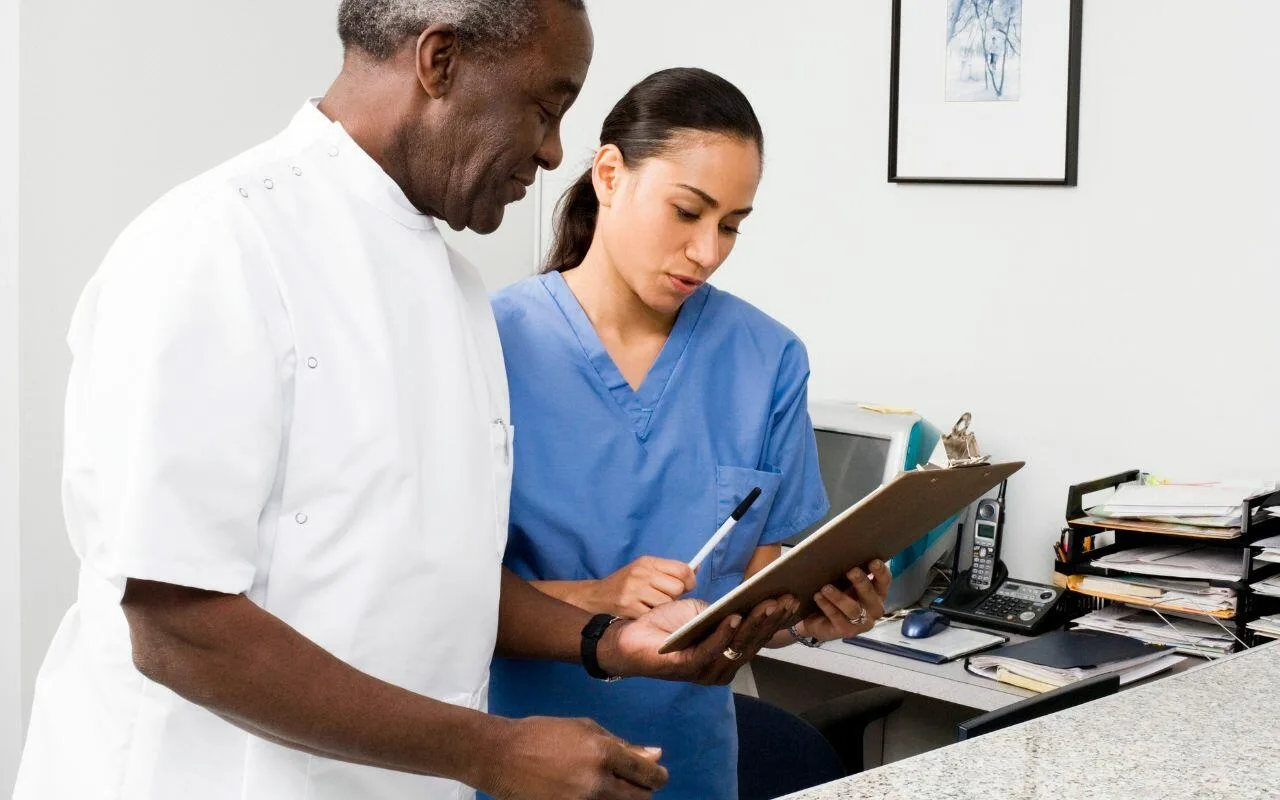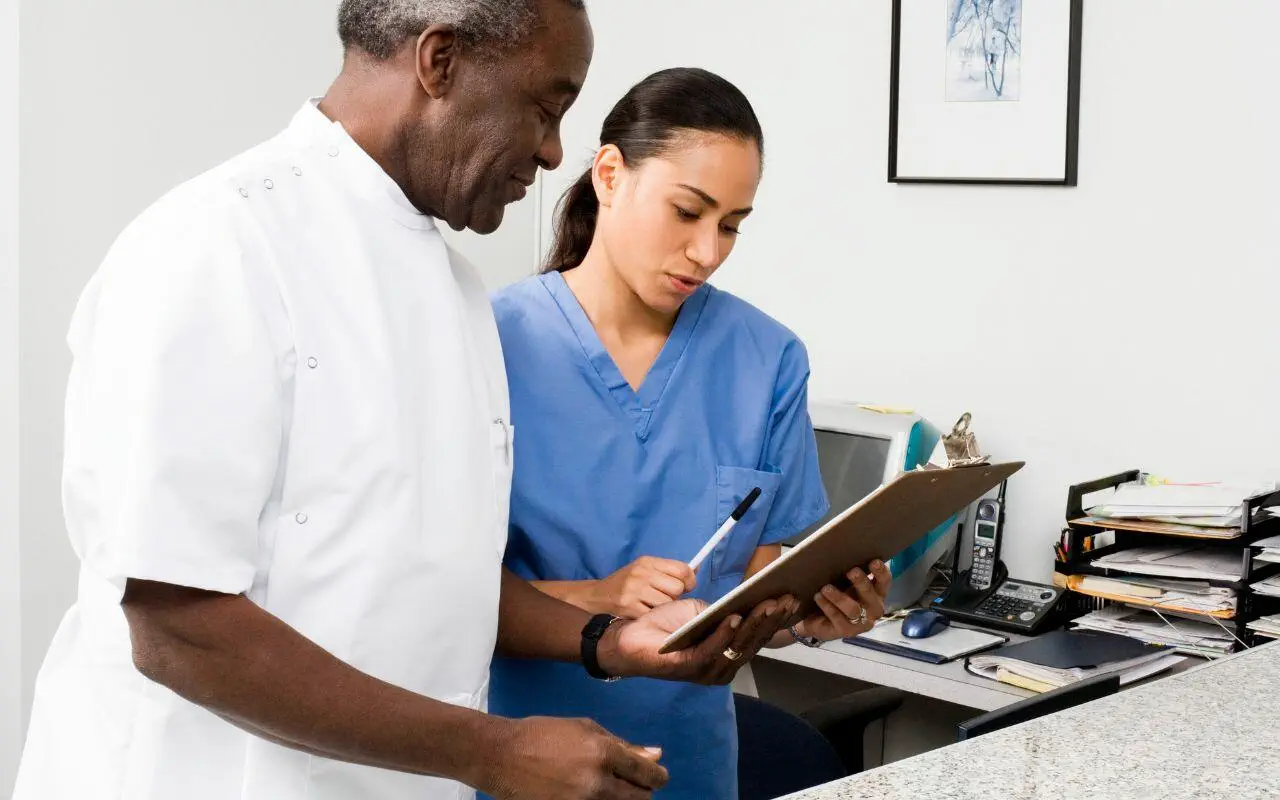 A dental hygienist acts as a bridge between patients and the dentist. This all-important role helps to detect potential issues to pass along and makes the overall process more streamlined. Patients can also be briefed on potential treatment options they may be offered by the dentist during the initial stages with the hygienist. This bridge role is also important for highlighting any specific areas of concern the dentist should address during the appointment.
The Important Role Of Dental Hygienists And How You Can Help — Keep Up With Your Appointments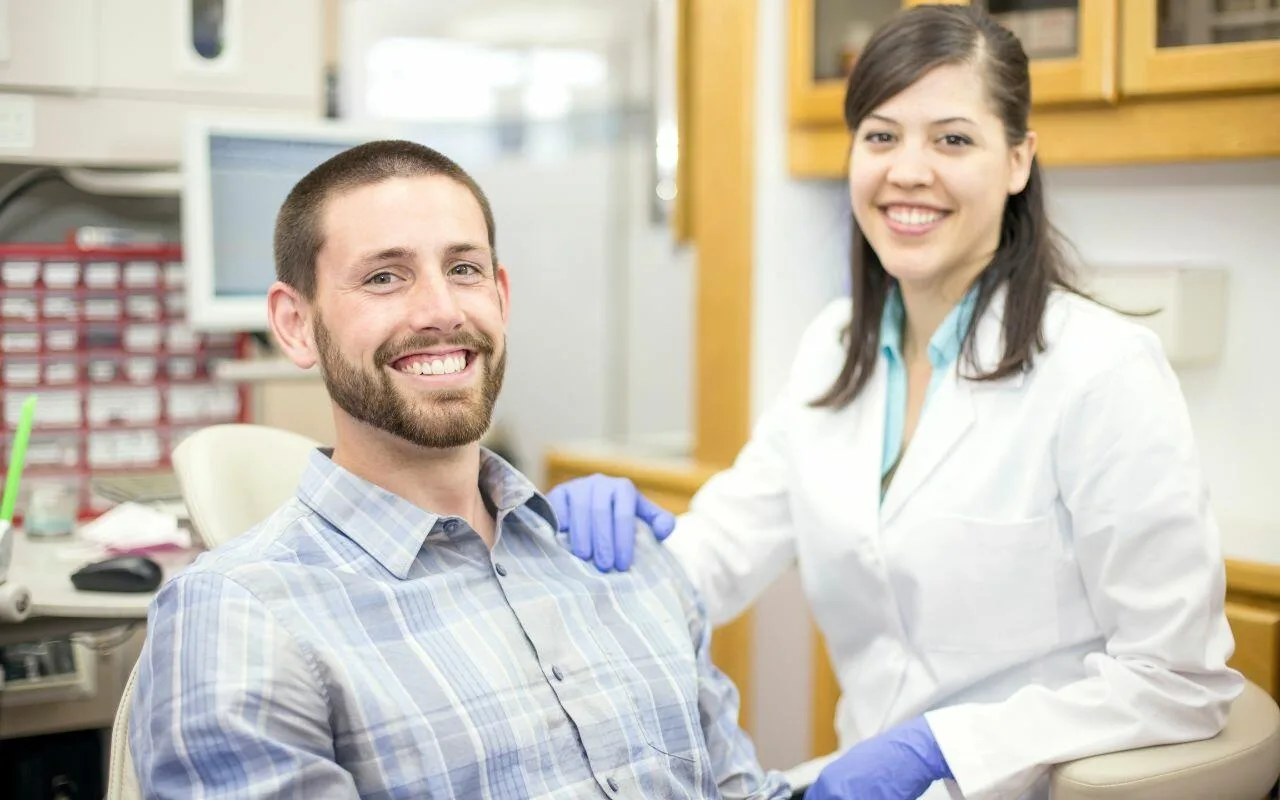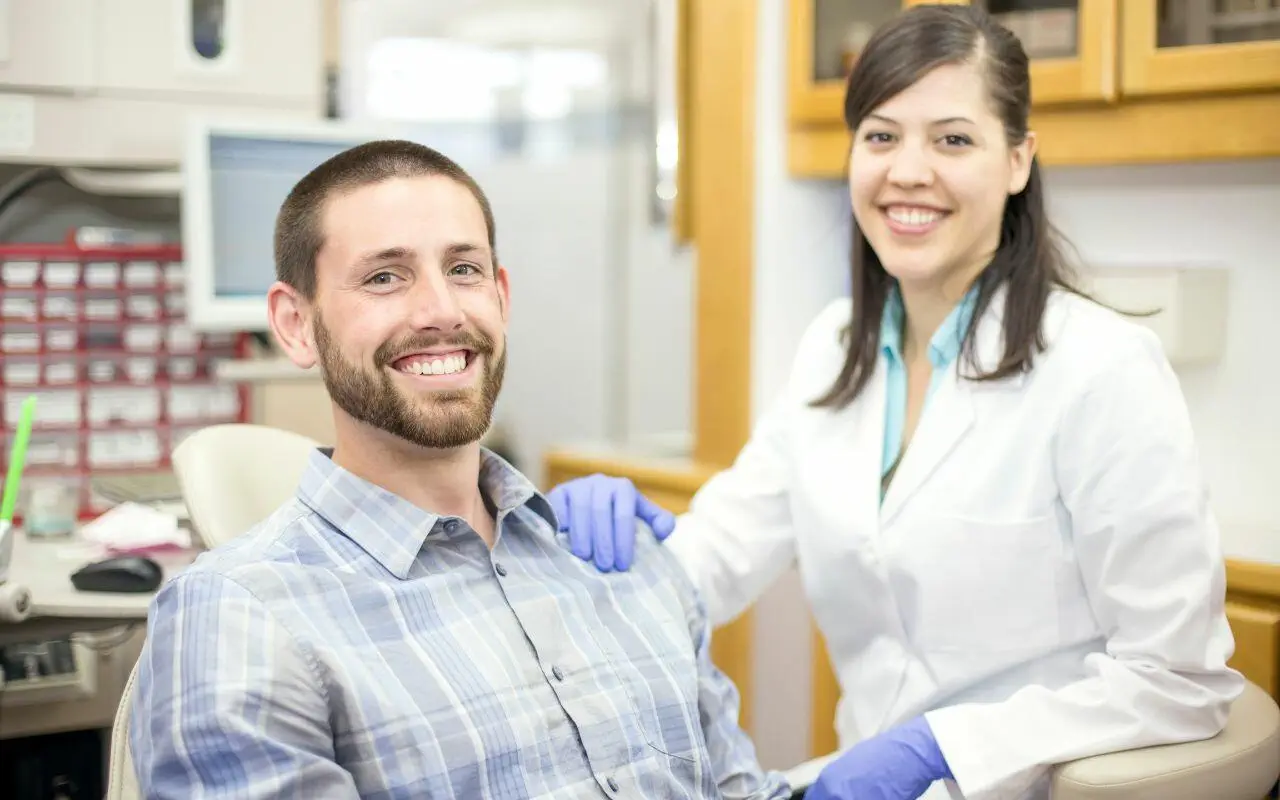 One of the keys to helping any good dental hygienist do their job well is to keep up with your regularly scheduled appointments. When you let too much time go by between hygienist visits, plaque and tartar can build up on your teeth and end up causing trouble. Twice a year is the common interval for dental visits, and you should make a point of sticking to this schedule unless you've been instructed by your dentist or hygienist to go more often. At Bradford Family Dentistry, we provide a full range of dental services, including preventative care. 
Call today at 905-775-5307 or click here to request an appointment.