Trips to your dental office shouldn't be something you dread. Even if you suffer from dental anxiety, a good dentist will do everything they can to make your dental appointments as comfortable as possible. Here we look at the things every good dentist should do for their patients to provide the best service possible.
A Good Dentist Is An "Active Listener"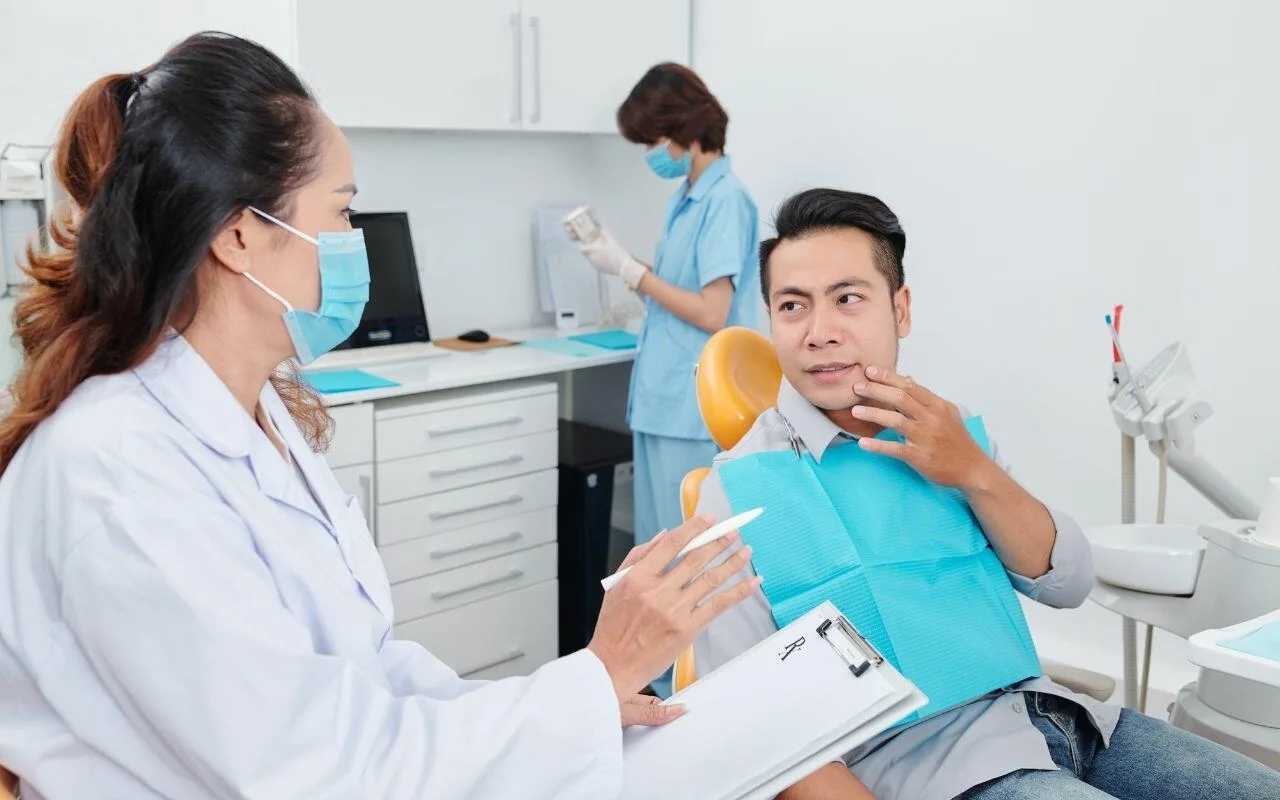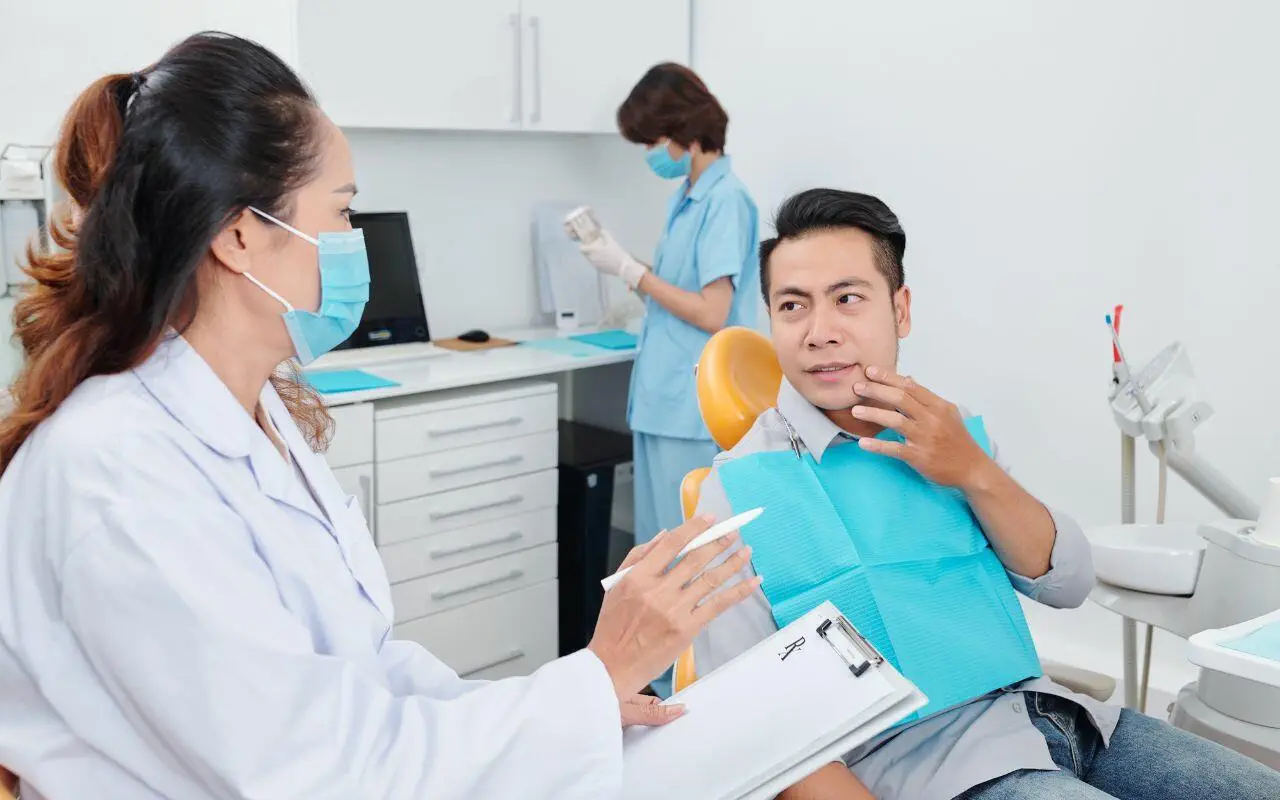 If you find your dentist does most of the talking at your appointments, they might not be the best communicator. You want your dentist to listen to your needs and respect your concerns and point of view. An "active listener" asks a lot of questions and takes time to listen to everything you say. They are sensitive to your concerns and won't rush you out of your chair or push you into treatments you aren't comfortable with. Their goal is to provide information to help you make the right decisions about your dental care while also ensuring all your concerns are addressed.
A Good Dentist Is A "Teacher"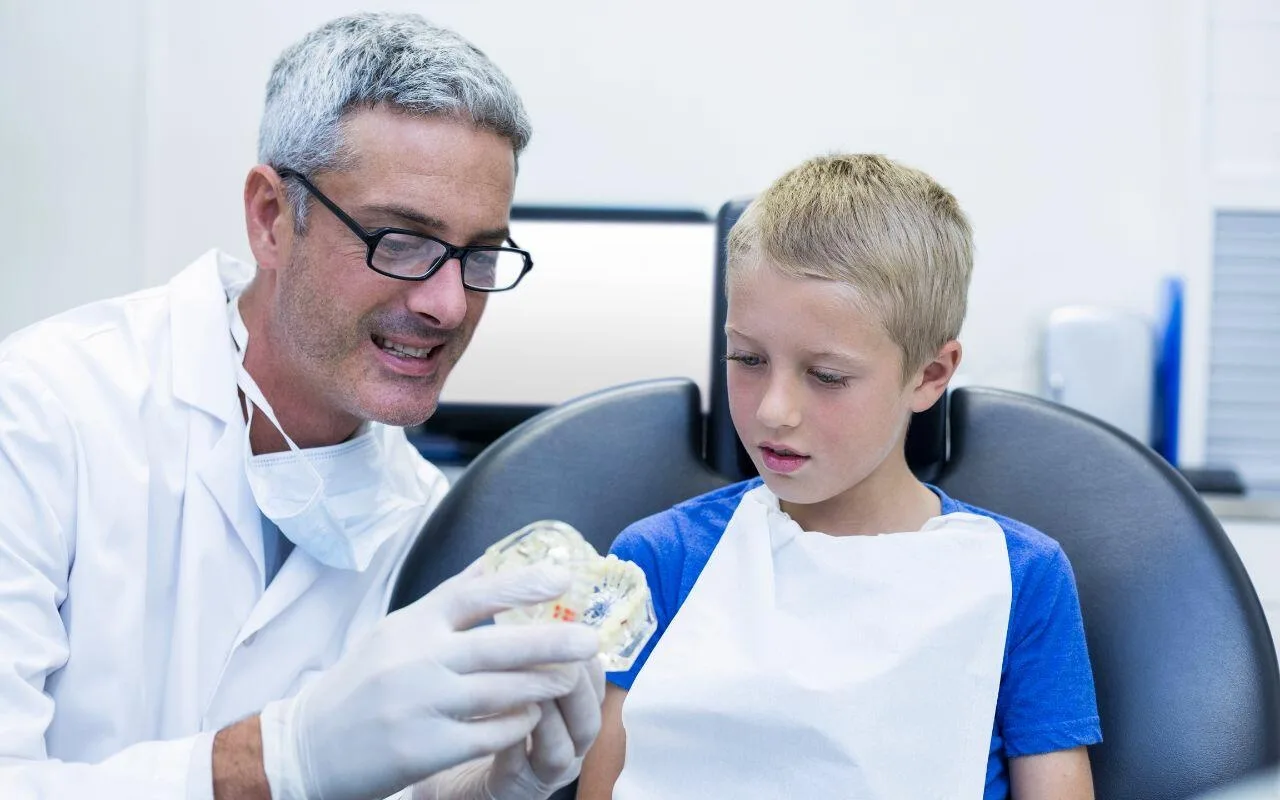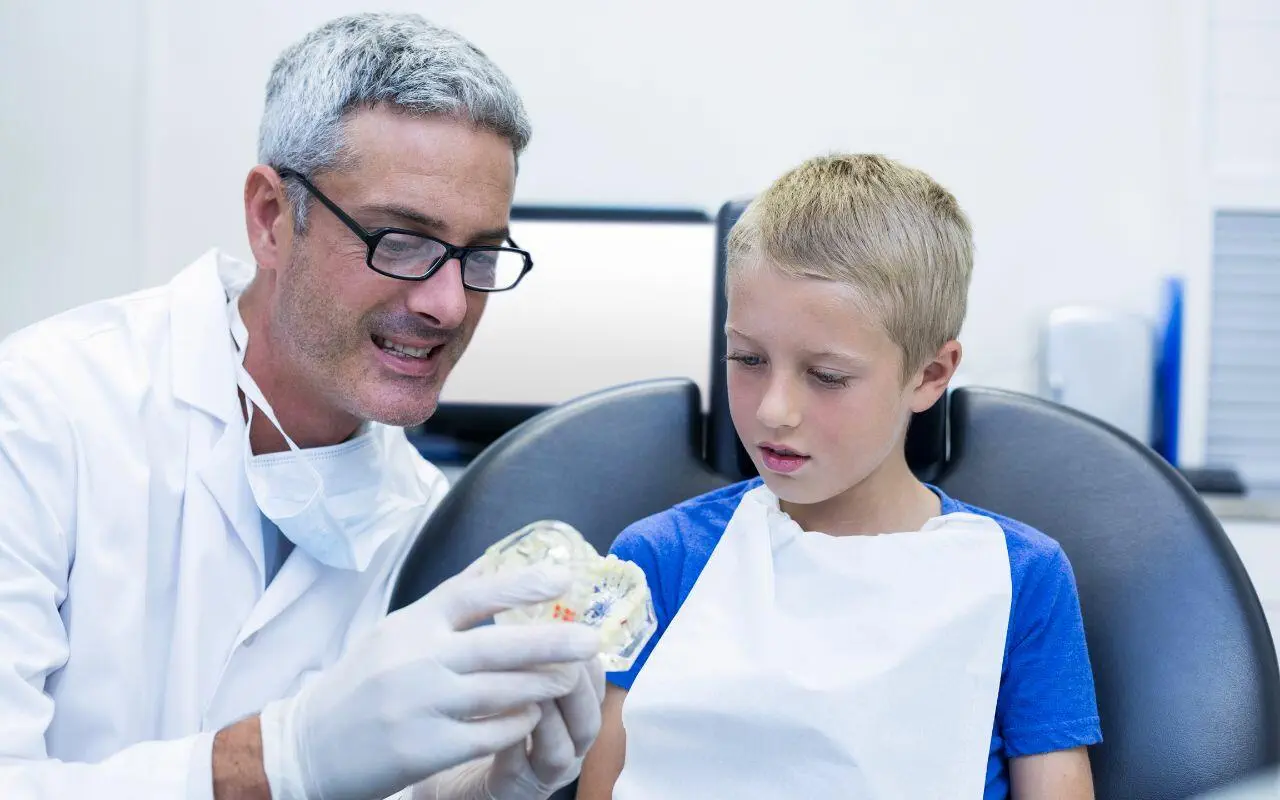 Dentists should be a font of information, taking time to educate you on everything you need to know about treatment. They have the assistance of their team to address things such as oral health care tips, specifics about your treatment, any medical issues you might have, and treatment options that will provide a good dental experience at every visit. You'll also find the entire team is ready to help, including providing information on the fees for treatment, working with your insurance provider and offering advice on how to finance treatment they feel you need to receive.
A Good Dentist Is Punctual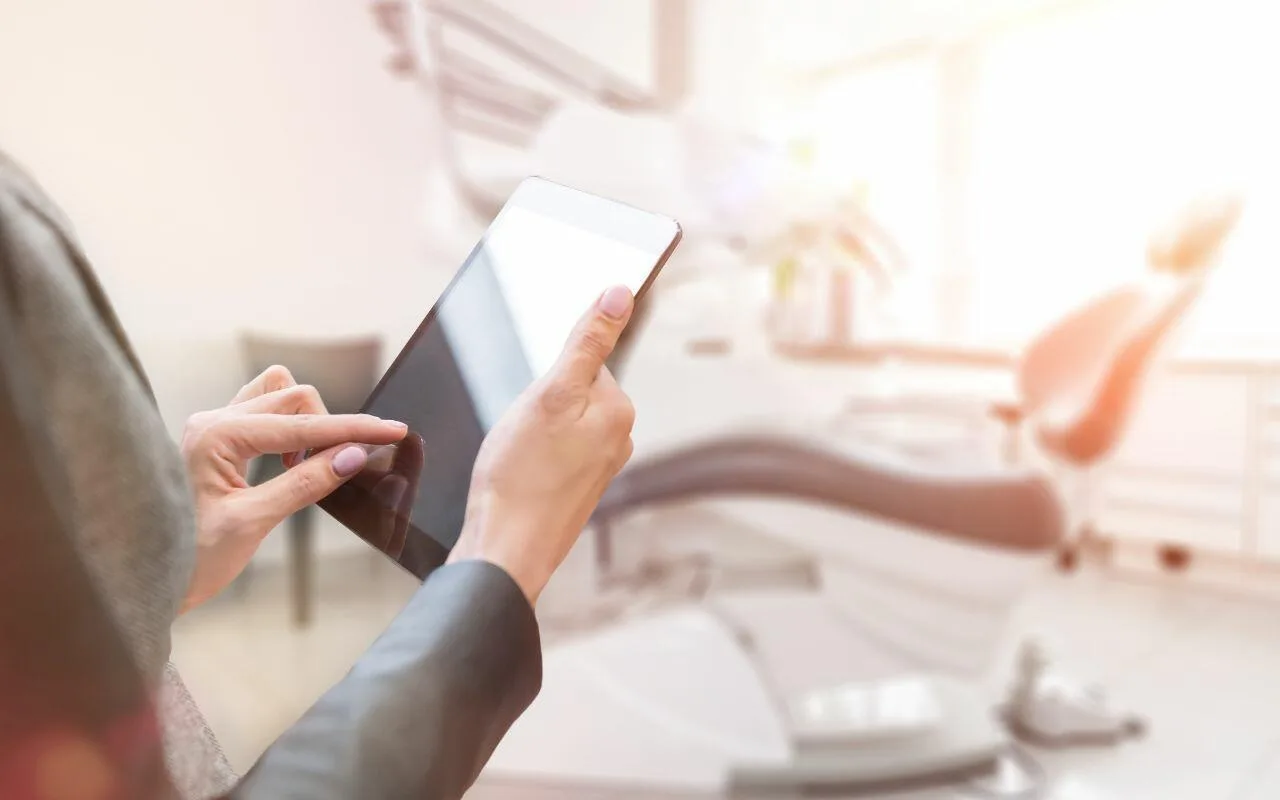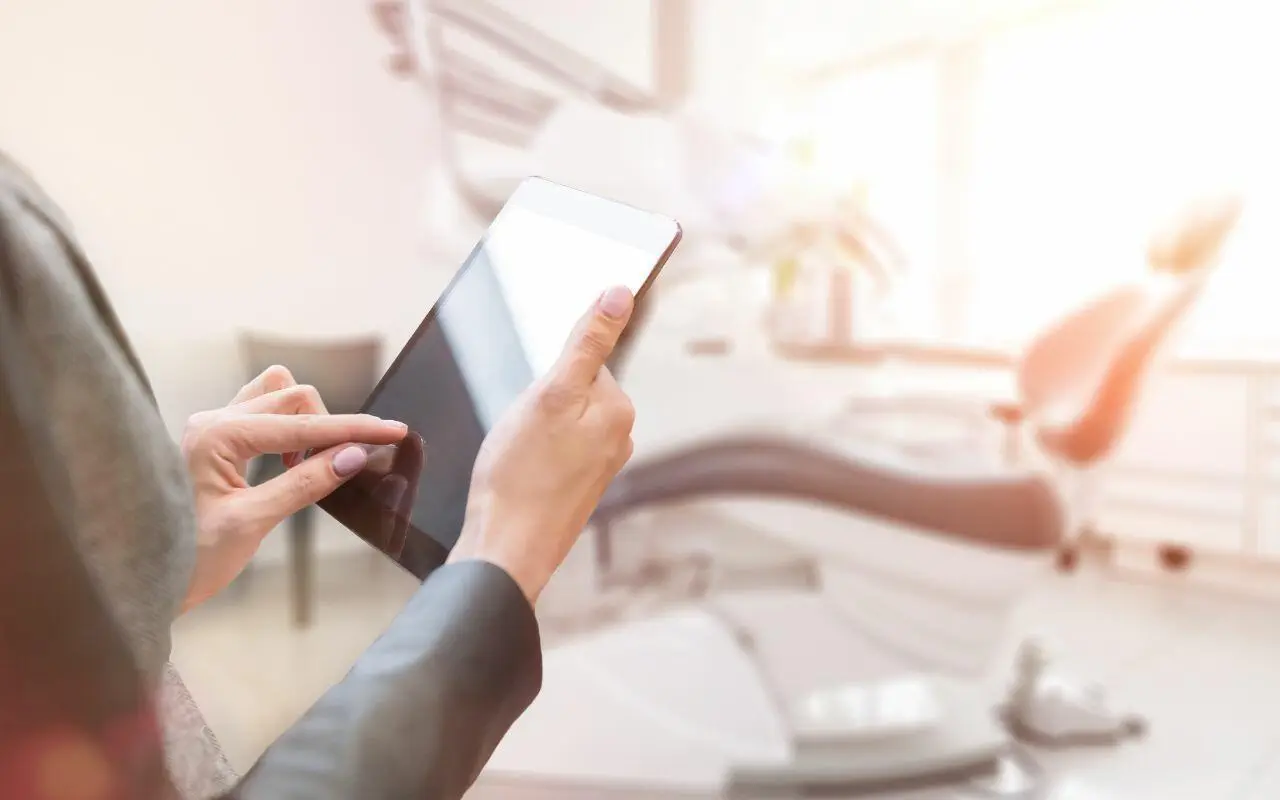 There is a common misconception that a dentist's time is worth more than the time of their patients. A good dentist knows this isn't true and ensures he has a team that works very hard to keep everything on schedule. Although unexpected issues can arise at dental appointments, the staff should be respectful of your time and let you know when your dentist is running late. They should also be accommodating with their schedules to make it easy for you to receive treatment without delay or adding stress to your busy life.
A Good Dentist Focuses On Your Needs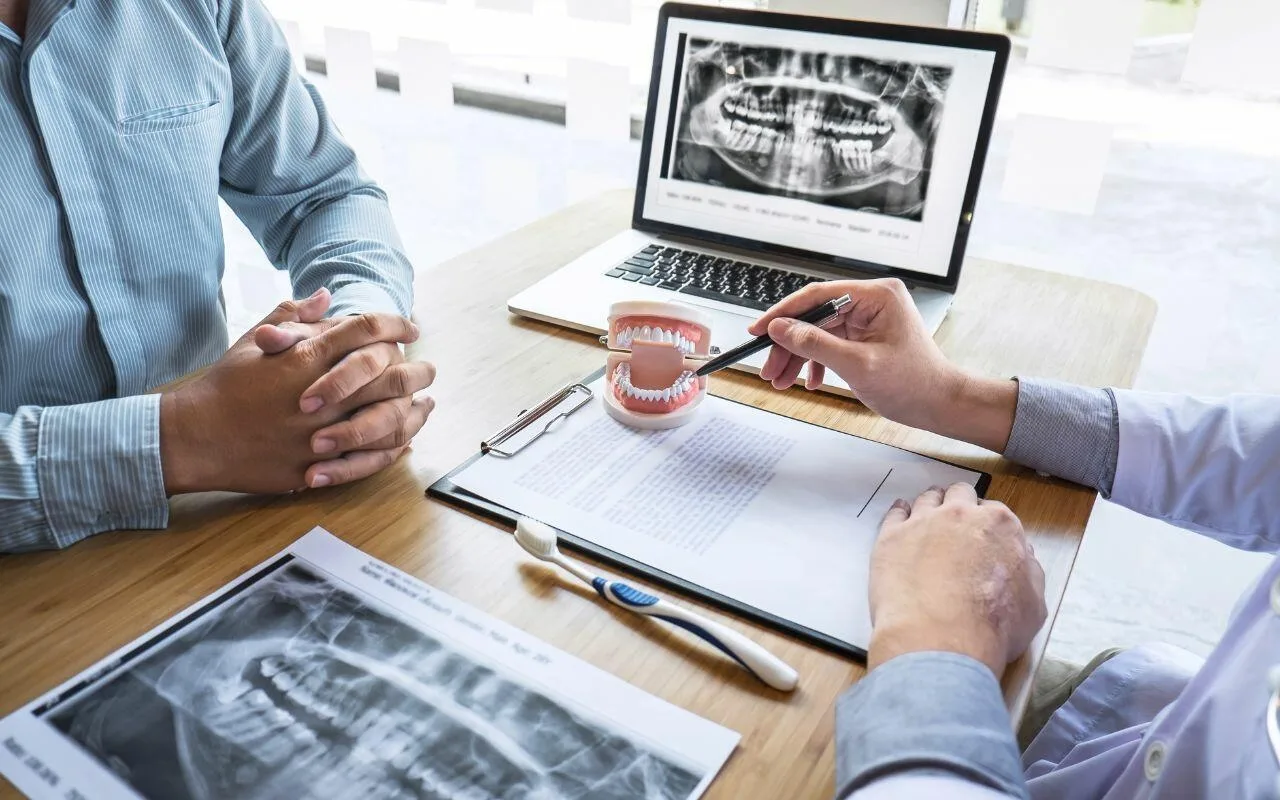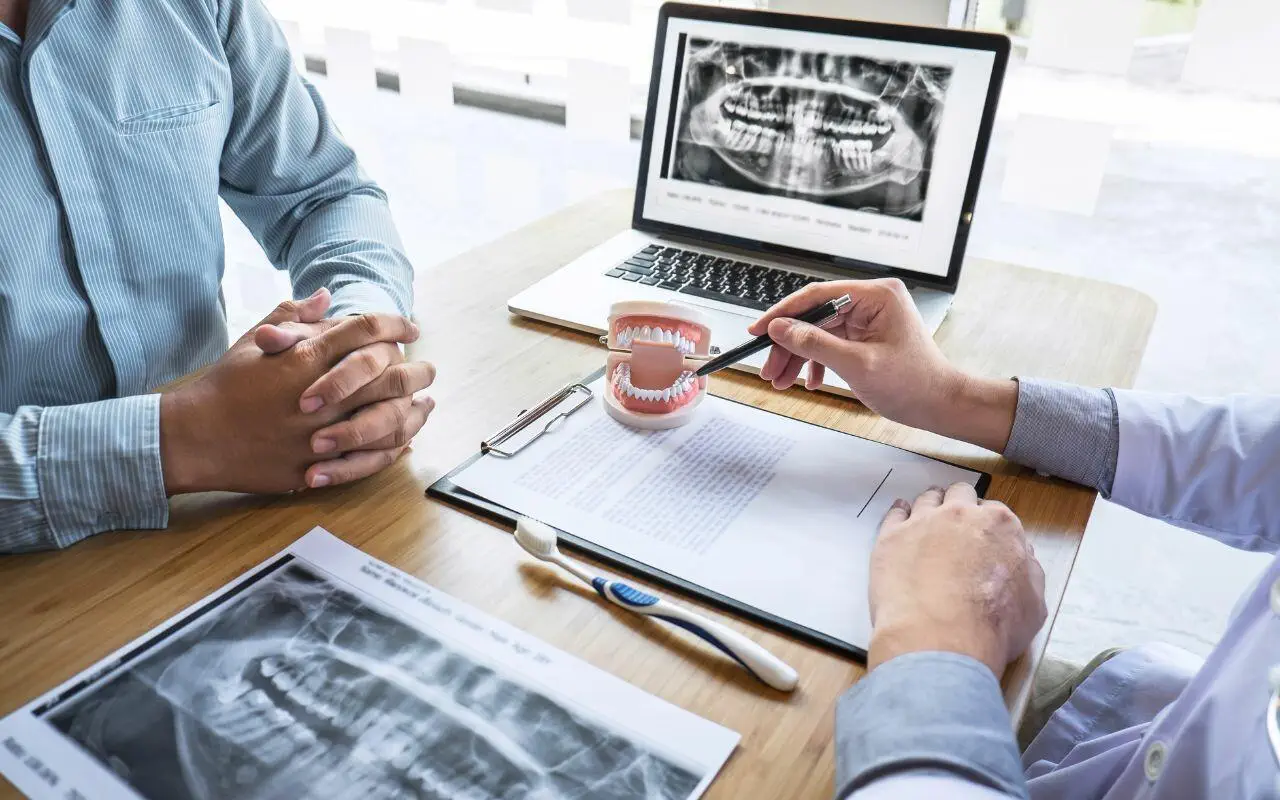 Dental offices are businesses, and, in some cases, the needs of the business override the needs of the patient. You should never feel like you are on a conveyor belt of dental care; you should know you are receiving the highest level of care possible. Also, your dentist and team should never pressure you into treatment or try to upsell you on more expensive treatments you don't need. They should continue to educate you on the pros and cons of various treatments so you can make an informed decision on what treatment you need. They should also be helpful in finding alternate treatments if your dental plan doesn't cover more costly options.
A Good Dentist Puts Cleanliness First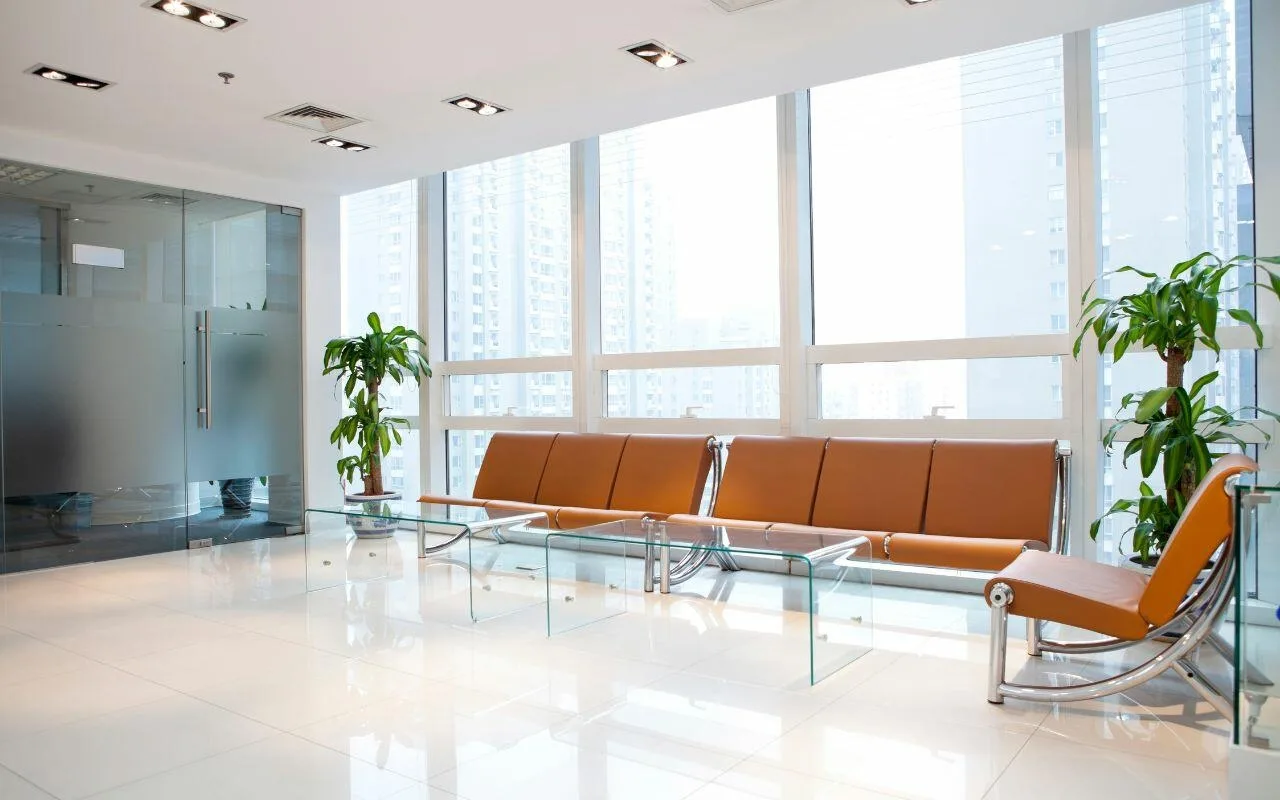 A lot of dental offices today are all about technology and can overlook the basics, such as a neat and tidy waiting room. Having a state-of-the-art coffee machine in the waiting area is great, but if no one takes the time to clean up the mess, restock the supplies and wipe up spills, it takes away from the overall impression of the office. Good dentists understand cleanliness is crucial throughout the entire office, including sterilized instruments and a thorough disinfecting of all areas after each appointment. Today, patients expect no less.
A Good Dentist Knows Their Patients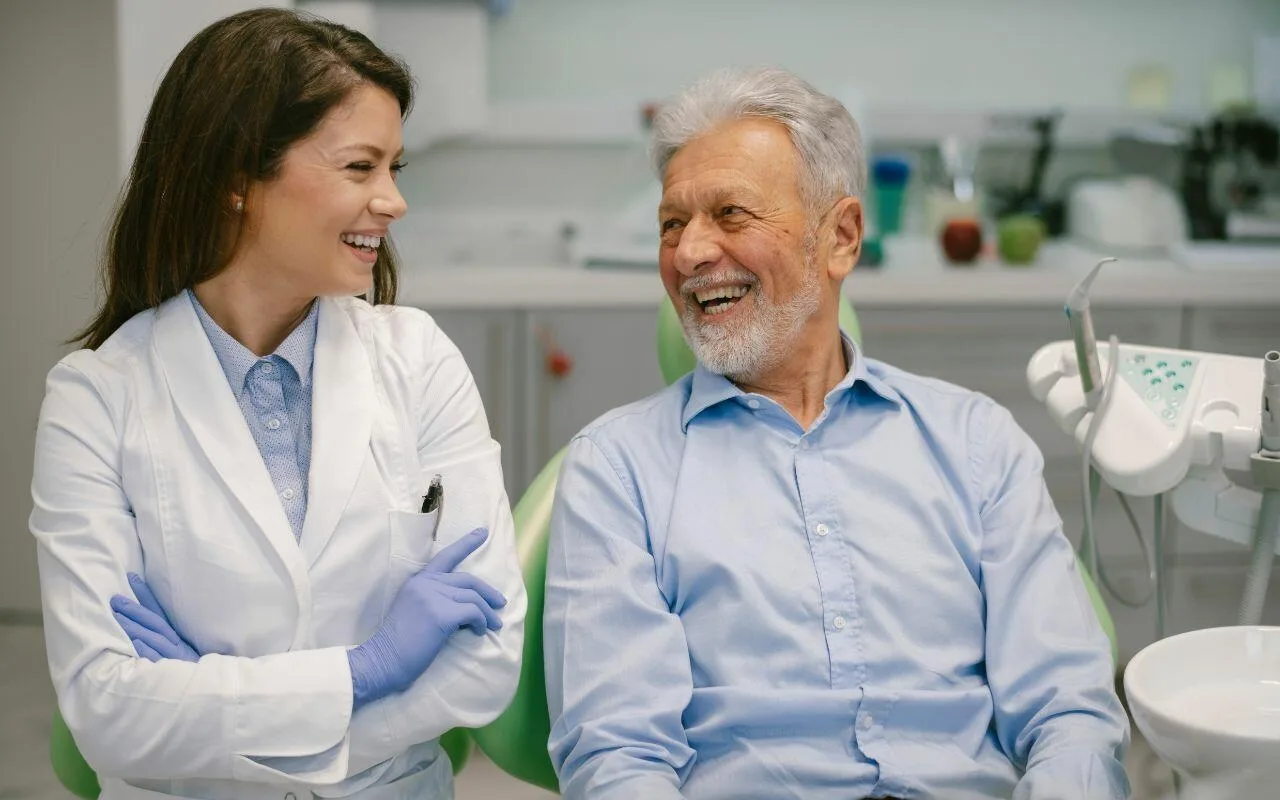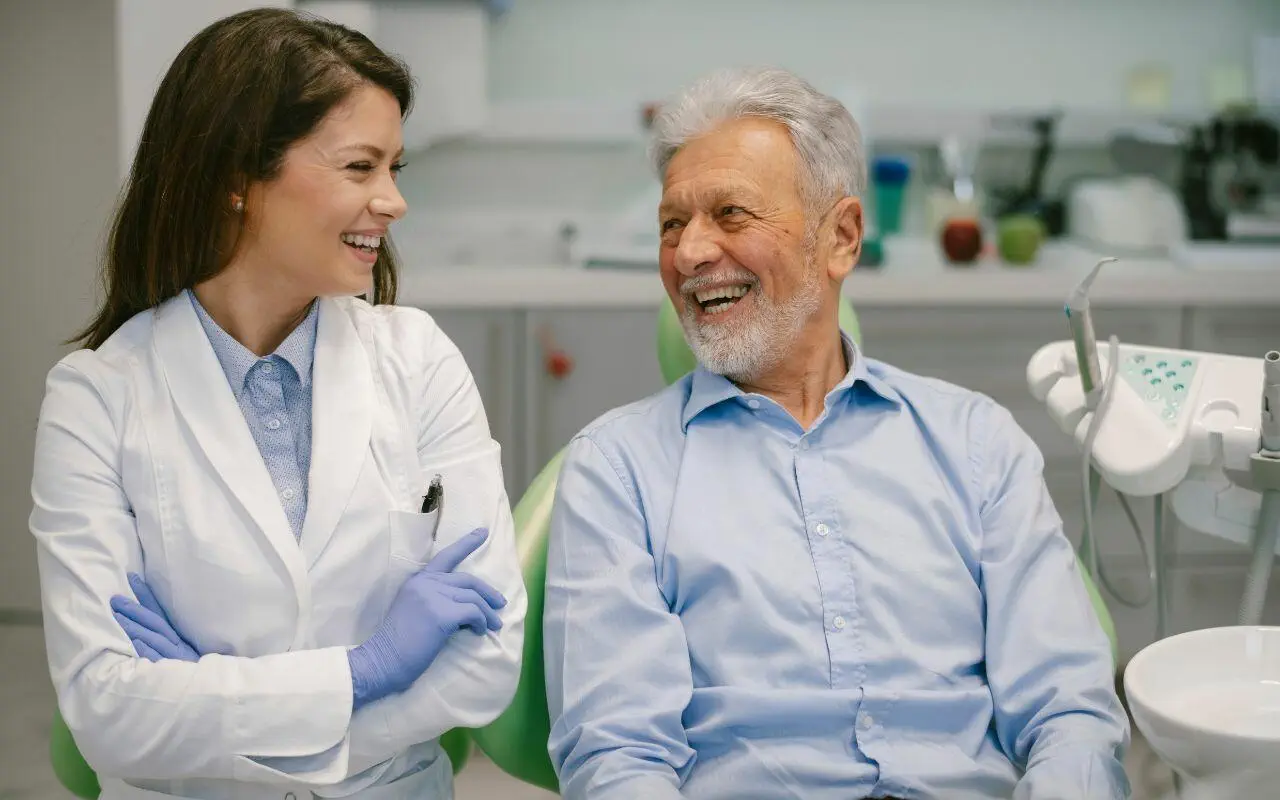 Having a good rapport with your dentist can make a world of difference to your dental health. When you feel comfortable with your dentist, you will be more willing to share information with them. They will also take the time to get to know you so they can offer the best care options for you based on your health history and lifestyle. Asking questions about your family, job, and hobbies you might have creates a friendlier atmosphere where you feel more relaxed.
A Good Dentist Watches Out For Your Health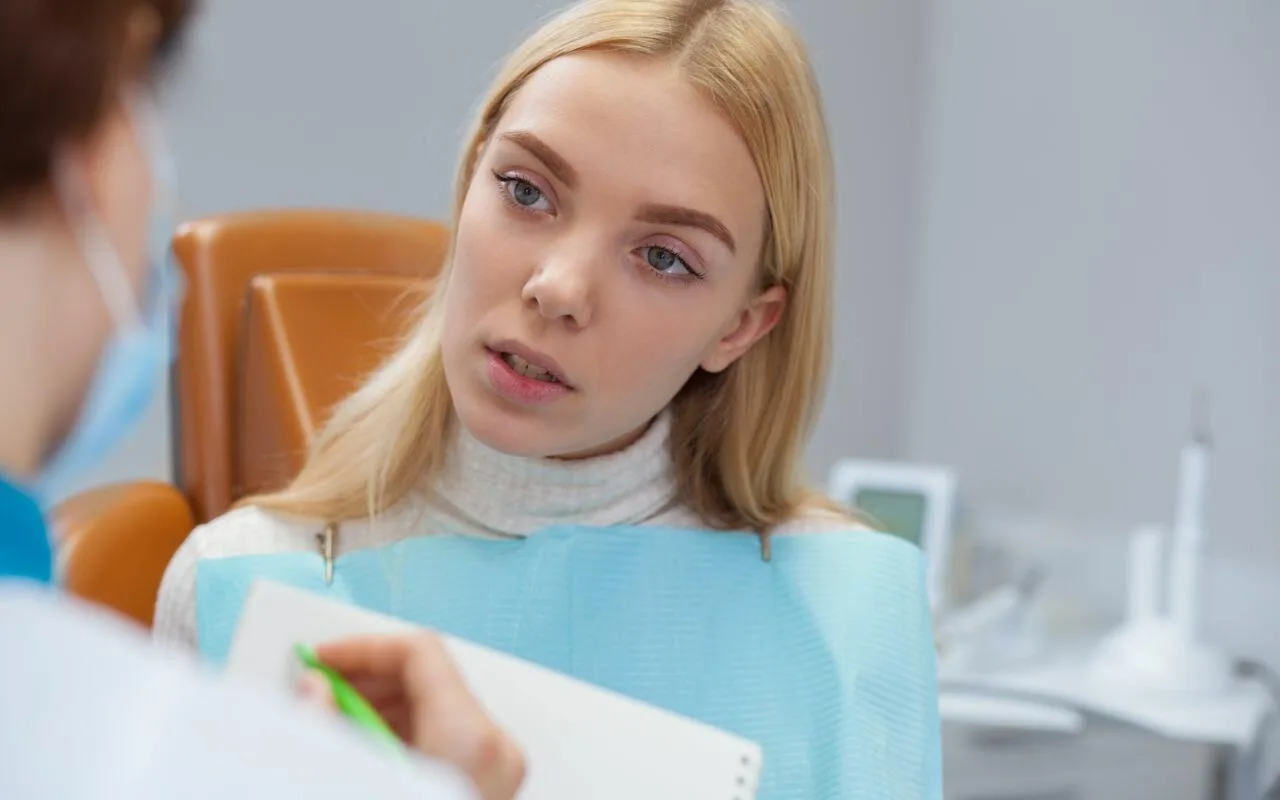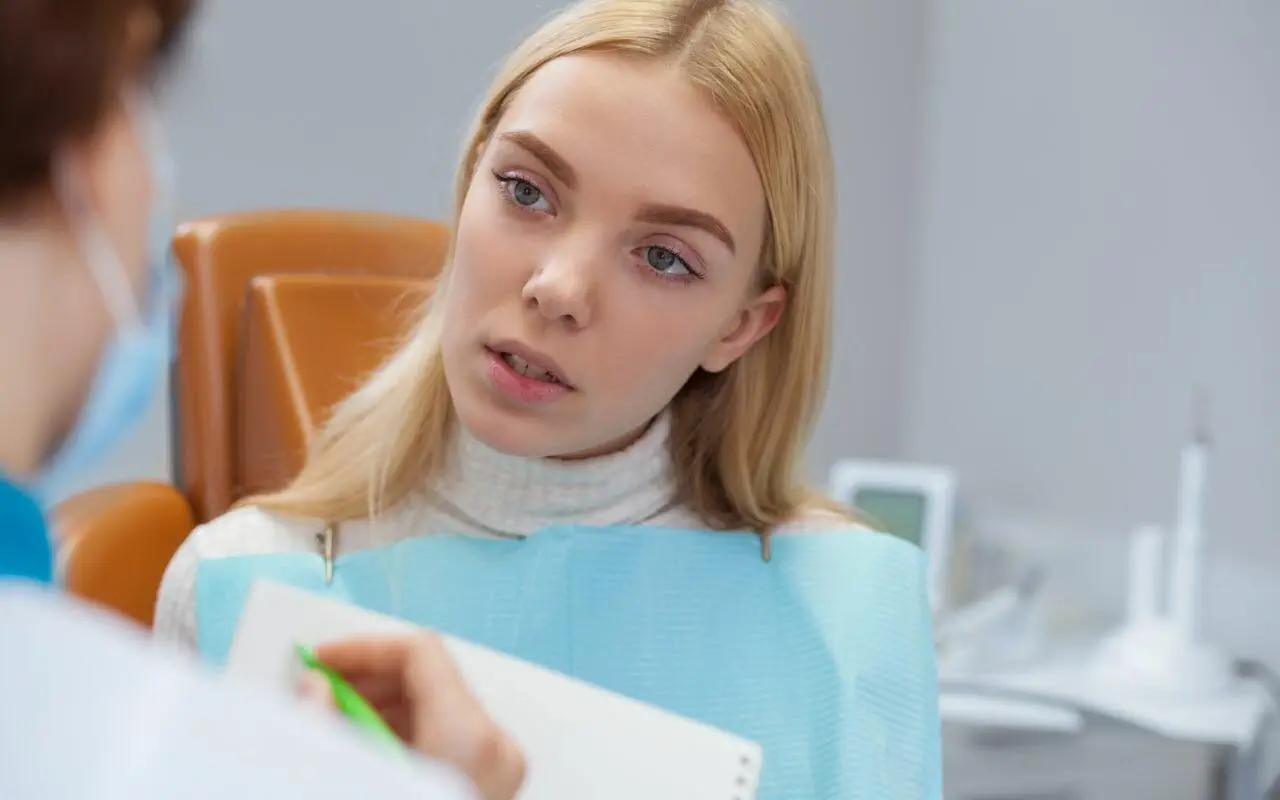 Your dentist plays an important role in the early detection of several health issues. This includes oral cancers as well as conditions such as heart disease and diabetes. With thorough checks of your head, neck, face and mouth, your dentist can let you know of possible underlying health issues and recommend when you might need to speak to your family doctor right away.
A Good Dentist Thinks In The Long Term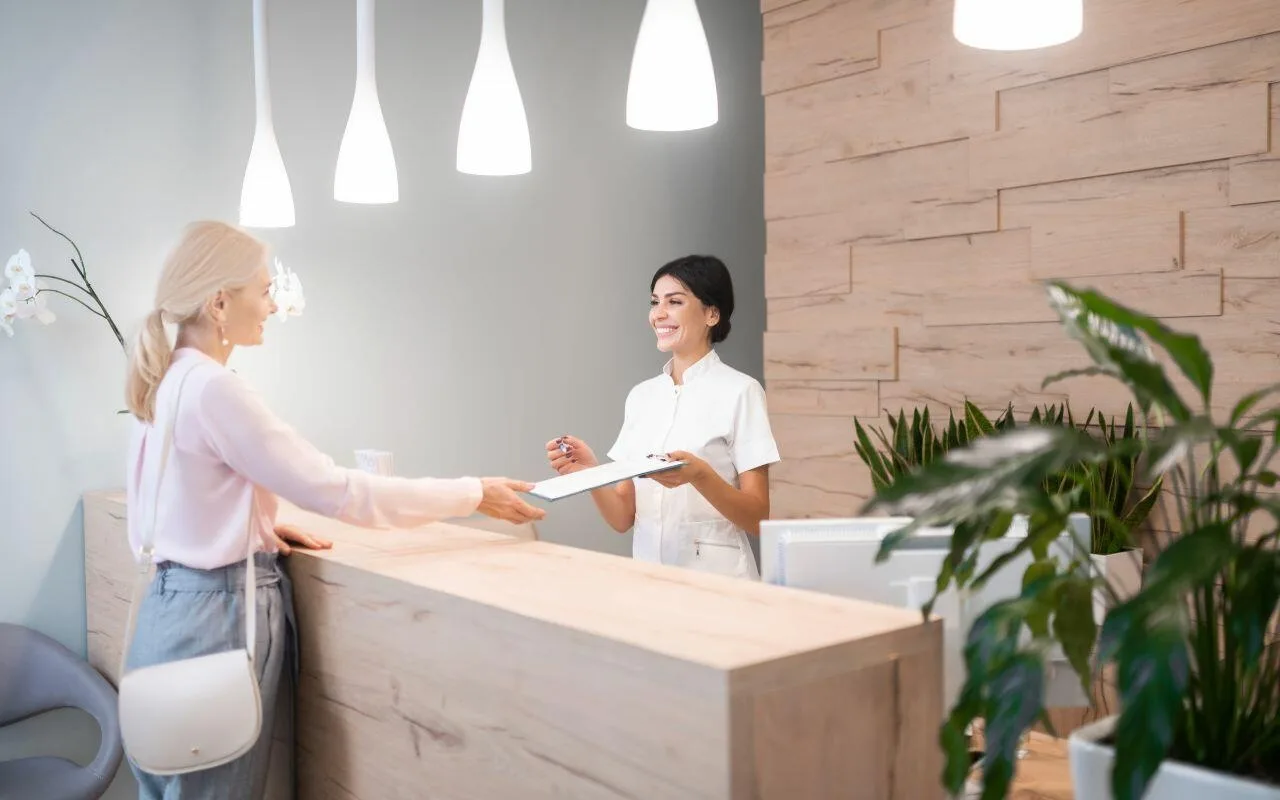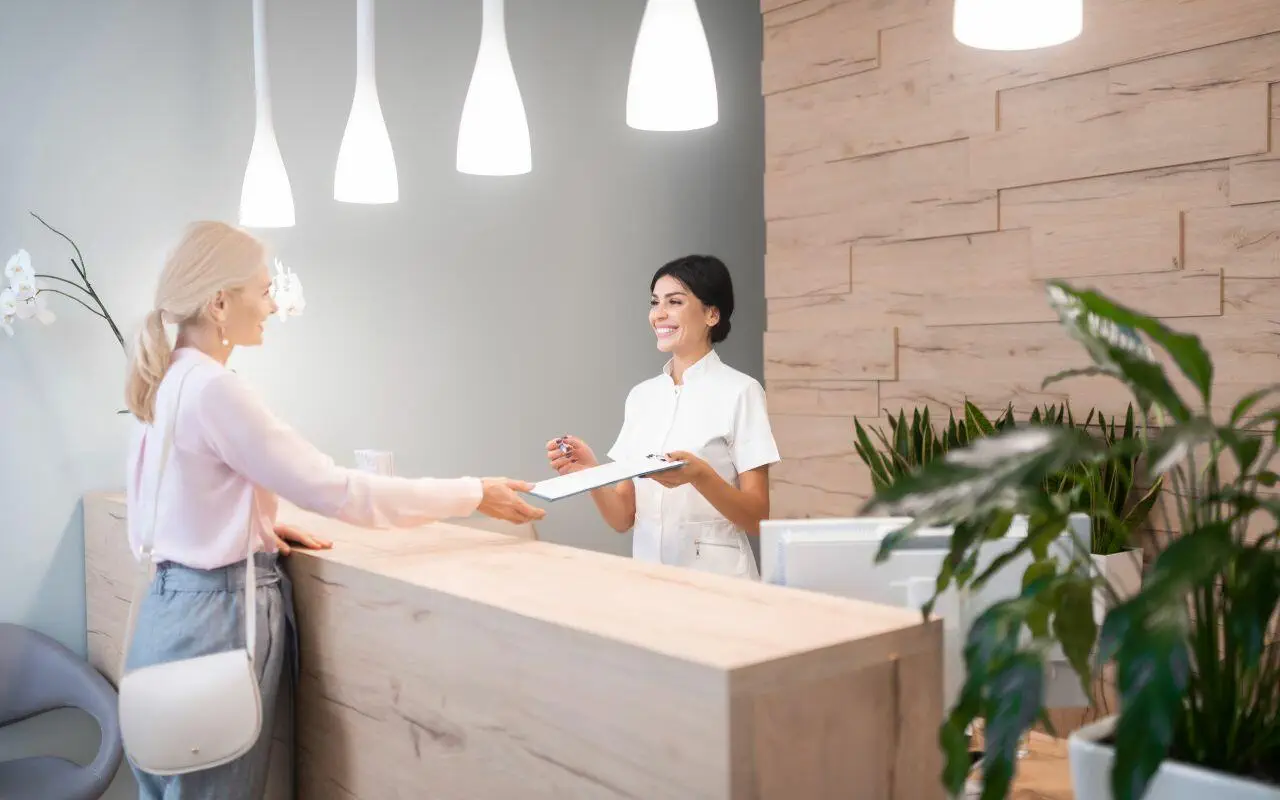 Dental health is for life, and so too, is your relationship with your dentist. Taking time to nurture strong relationships and ensure each appointment is focused on the long term ensures your dentist takes a proactive approach to your dental care. They take the initiative to book your next appointments, make reminder calls, and ensure you receive treatment for issues that can become worse over time.
A Good Dentist Creates A Sense Of Team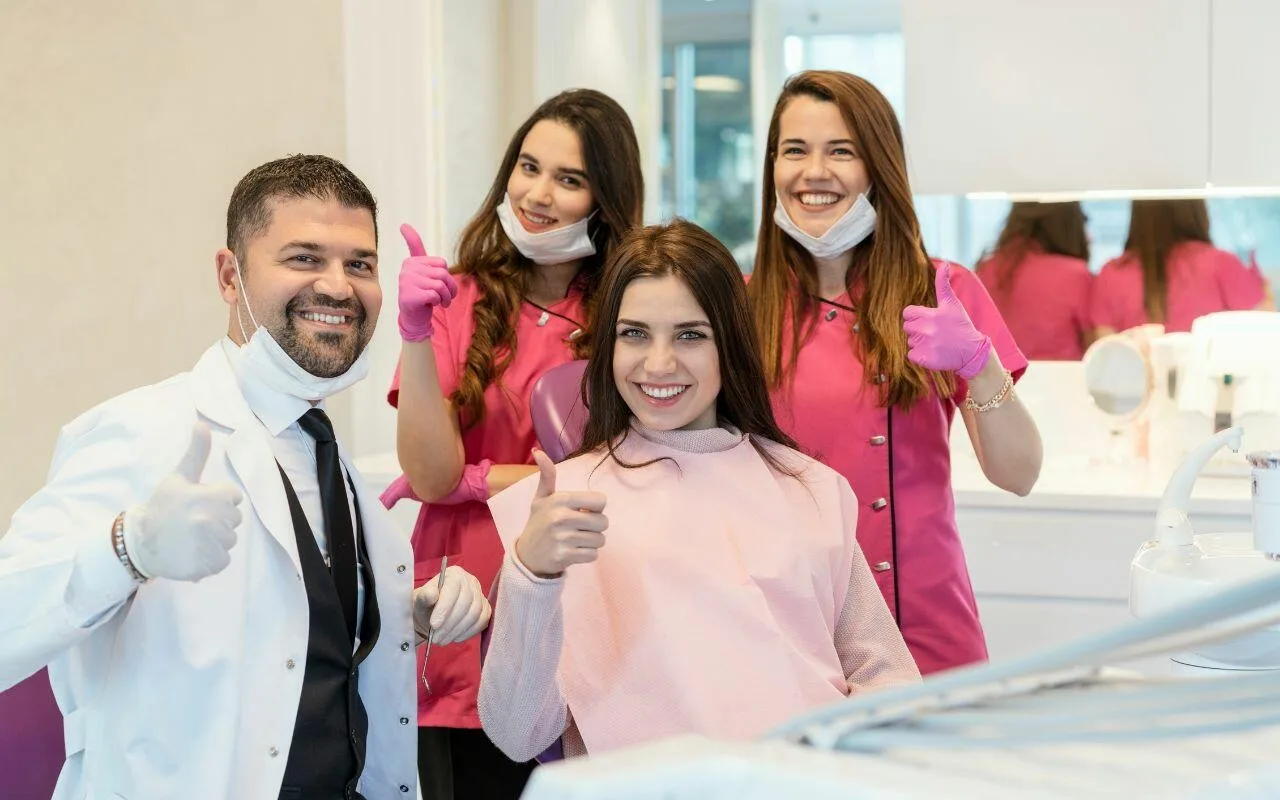 A dentist who snaps at their staff, never thanks them for their help, and generally comes off as an unpleasant person is not the kind of dentist you want. This can create a very uncomfortable situation that negatively affects your appointments. A dental office relies on teamwork, from the front office to the assistants and from the dentist to the hygienists. You want a dentist who respects their staff and creates a sense of teamwork, so everyone has a role and feels valued. A good work environment also helps your dentist retain staff, so you always recognize the same faces at every visit.
A Good Dentist Follows Up After Treatment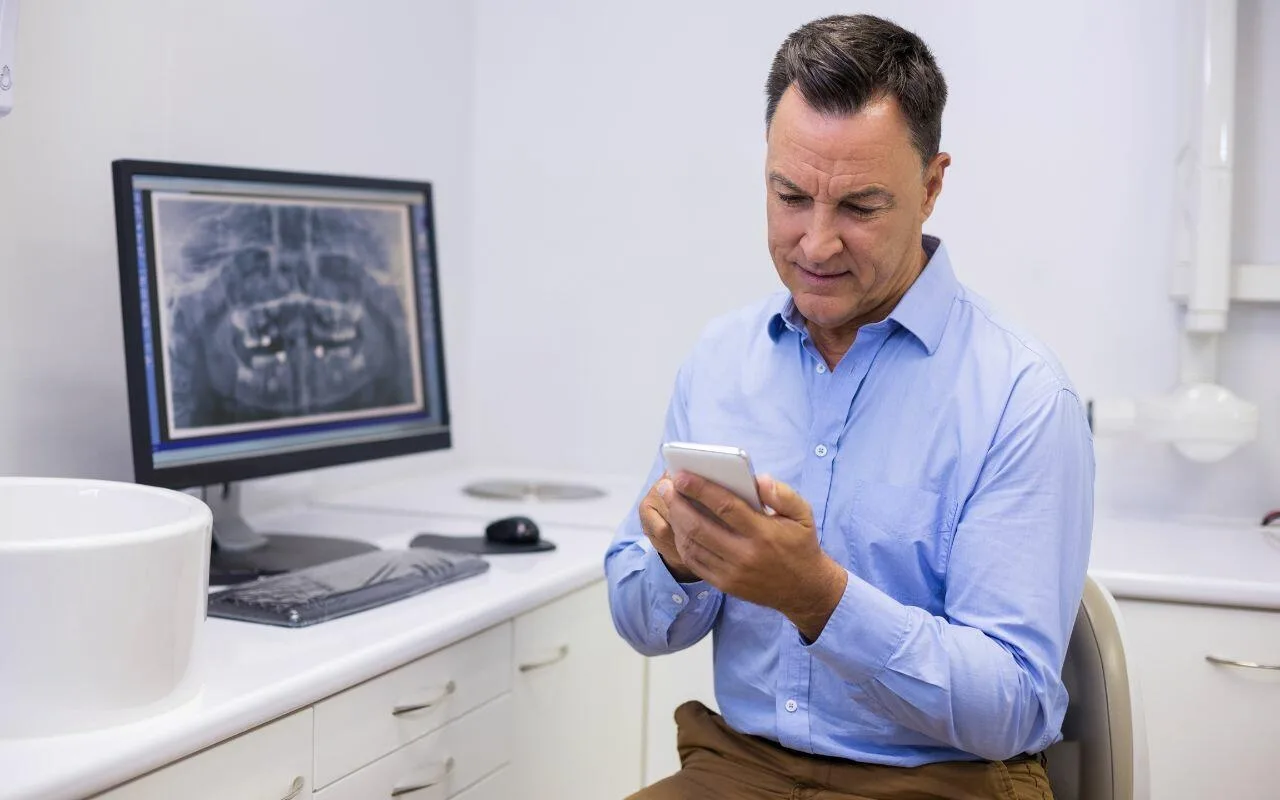 If you undergo serious treatment that keeps you in the office for hours, commonly leads to pain, or carries risk for bleeding or infection, your dentist should follow up once you are home with a call to make sure you are okay. This is a sign they have your best interests at heart, to ensure nothing interferes with your recovery.
You should always feel appreciated and cared for at every dental visit. If this isn't the case, it is time to find a new dentist who values you as a patient and puts your needs first.
Call today at 905-775-5307, or click here to request an appointment.