Some of you may already know that we've moved into a new space; we are so excited and can't wait for you to see it!
We think you're going to love all the extra space and special theme rooms, which include:
Sci-Fi room

Sports-themed room

Disney princess room

Superhero room (my personal favorite)

Star Trek room

Star Wars room

"Hollywood smiles" room

And several more!
We've created these rooms to be enjoyable for the whole family—from age two to 102, we have something for everyone.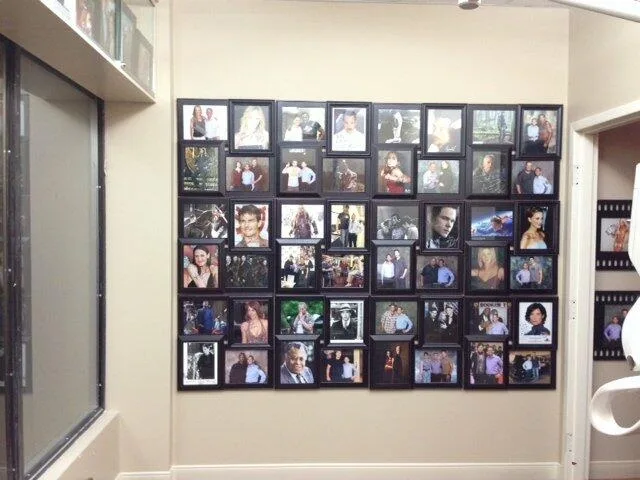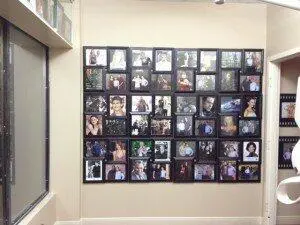 We have over a thousand photos and pictures that match each room, and there are also display cabinets that feature figurines and objects that match every individual theme.
You just have to come into the office to see them all and get the full experience for yourself.
Full Services in Every Room
With all this extra space, we will now be able to do a full range of services in seventeen operatories, with ten of them open and available immediately.
Every single room will be able to accommodate every function we are capable of in our office. Whether it's a procedure for general dentistry, cosmetic dentistry, orthodontics, dentures and dental implants, or any of the special services we offer, we'll be able to do them all.
Be sure to watch for information about our grand opening, coming soon!
~Dr. Chai (a.k.a. Dr. Tooth!)